The All Fix Promise .
We're big Proteas fans at All-Fix and just like our heroes, we're not often stumped. Whatever damage your device has sustained, our expert technicians will find a prompt, affordable way to fix it. We'll soon have your device back to you in mint condition so you can carry on enjoying your connected life.
We offer specialised repairs and services for all Apple and Samsung devices, as well as other smartphones, tablets and laptops. At All-Fix we ensure rapid, affordable repairs - making sure that all devices are repaired within 1 hour (depending on the severity of the damage) – or within 2 days for more troublesome issues.
Make All-Fix your first-choice repair centre for all your smart device repair needs.
Whatever damage your smart device has sustained, bring it to us for a no-obligation quote. We'll have you working (or playing!) again just as soon as we can! Our technicians can repair all the latest devices from these leading brands:
---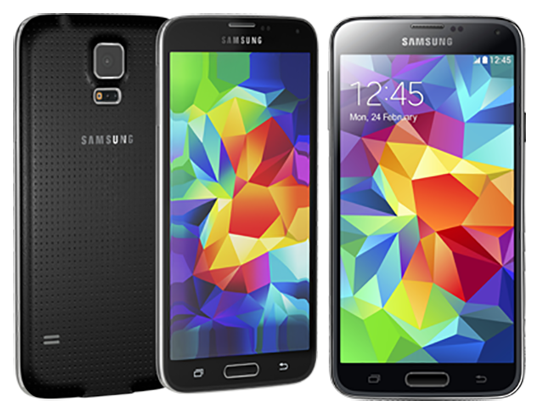 Samsung S-Series & Galaxy Note
We're at the cutting Edge of smart phone repair – leave your SAMSUNG with us for expert repairs at prices that won't damage your wallet. All-Fix is the best device repair shop in the Galaxy.
For SAMSUNG repairs at warp speed, drop off your device with us and we'll have it back you before you know it. U2 can get your Edge repaired, whether it's been for a swim or a short skydive. We'll rush your phone back to you, as good as new, so even if the streets have no names, you won't get lost. We do all manner of repairs from liquid damage to physical damage on the following Samsung devices: Smartphones: S-Series: S3, S4, S5,S6 & S7. Galaxy Note Series: Note 4, Note 5, Note 6, Tablet - Galaxy Note Series: Tab 1, Tab 2, Tab 4, Tab A, Tab E, Tab S.
---
Apple iPad & iPhoneand Mac.
We've got the perfect solution for all tablet headaches – technical experts ready to fix your iPad. A broken iPhone screen, a cracked case or even a broken Mac are no hassle for the All-Fix Apple team.
We're hard-core Apple fans and we offer 'a-peel-ing' prices on all our repairs. Joking aside, we're totally committed to customer service. We're 'Siri-ous' about customer service and quick delivery on all repair jobs. Let us get your technology working for you again as soon as possible.
The All-Fix team has all the experience and parts needed to repair the following iPhones: Smartphones:iPhone 4, 4s, 5, 5s, 6, 6s, 6 Plus, 6s Plus, 7 & 7 Plus. iPad: iPad Pro, Air 2, Mini 4, Mini 2. Macbooks: Macbook, Macbook Air, Macbook Pro & iMac.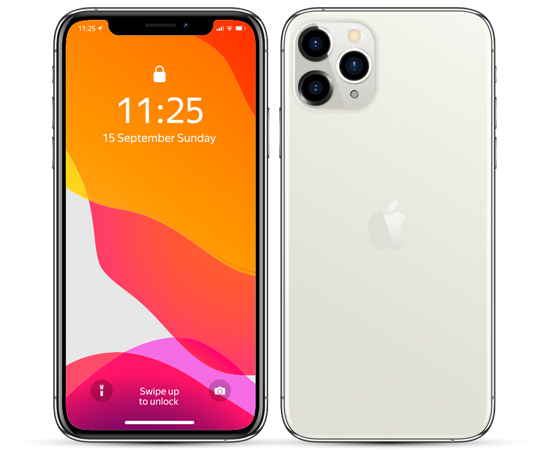 ---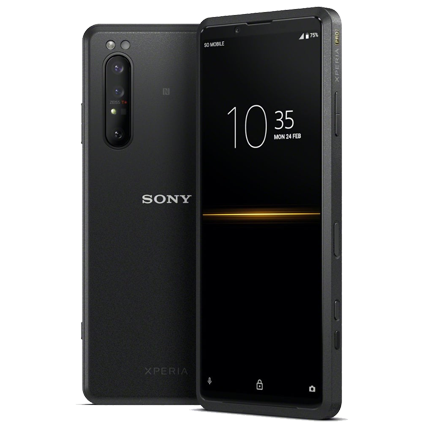 Sony XperiaSmartphones
Experience the All-Fix difference. Experience awesome service and affordable, no-obligation quotes if your Xperia device is looking a bit battered and bruised.
Experienced? Yes. Expensive? No. All-Fix offers affordable, quality repairs on the following Xperia devices:
Smartphone: Z1, Z1 Compact, Z2, Z3, Z3 Compact, Z3+, Z5 Premium, Z5, Z5 Compact, M4 Aqua M2, T2 Ultra, E3.
---
Nokia Smartphones
Phones have become a lot smarter in recent years, and our technicians have studied hard to stay ahead of the game. Whatever new device you've damaged, they'll find a solution for you.
At All-Fix we remember when Nokia was pretty much the only show in town, and we still know just what's required to fix the following Nokia devices:
Smartphone: Lumia 950, Lumia 950xl, Lumia 550, Lumia 435, Lumia 640 & Lumia 640xl.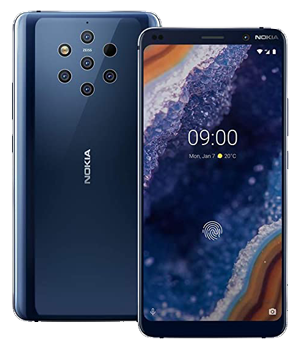 ---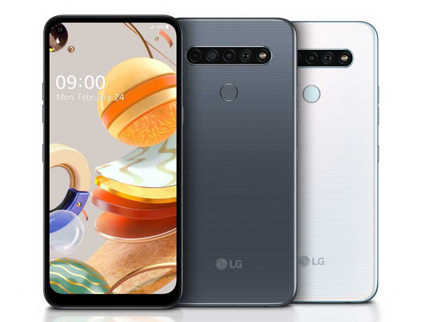 LG Life's Good Smartphone
We'll make sure that Life's Good again with quick, expert repairs to your LG smartphone or device. Trust us with your device; we'll take very good care of it.
Your LG device will certainly be Looking Good after our technicians have worked on it – after all, they've got the smarts needed to repair the following LG devices:
Smartphone: G5, K8, Stylus 2, K10, K7, K4, Tablets:G Pad 11, G4, G4 Beat, G Flex2, G3.
---
PC Laptop Screens
We also offer a full repair service for all out-of-warranty PC and laptop screens. Don't worry if all you see is a blank screen – we'll soon have the lights back on. From a loose wire to a blown backlight, we have all the genuine spares needed to bring your computer back to life and bring a smile to your face.
Our technicians have what it takes to resurrect even the most unresponsive screens – they're like paramedics for PCs, only without the blue lights and sirens. Call ALL-FIX for first aid on any of the following brands: Lenovo, Dell, HTC, Toshiba, Acer, Asus and let us treat your screen today.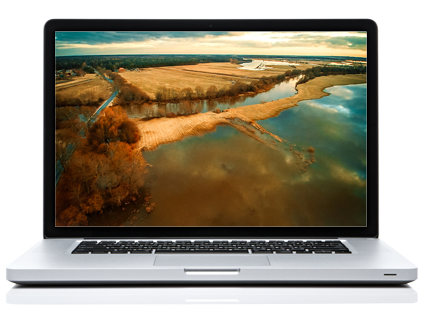 Expert Technicians
Our technicians are experts at fixing smart devices – they eat, sleep and breathe smart, meaning you get top-quality repairs and your device back in mint condition.
Genuine Parts
At All-Fix we only use genuine parts from leading manufacturers. So your iPhone will stay 100% Apple, and your S7 will always be Samsung through and through.
Years of Experience
There's no way to accidentally damage a smart device that our technicians haven't seen before. They've been finding solutions for devices since 2005.
We can fix all your favourite brands: