The ALL-FIX Promise .
We're big Proteas fans at All-Fix, so we hate dropping catches, but we do like hitting problems for six. Whatever accident has befallen your device, prepare to be bowled over by our prompt, efficient service and friendly approach. We're here when you need us – the umpire calls back.
We know our way round the inside of all Apple and Samsung devices, as well as other smartphones, tablets and laptops. We won't waste your time or your money – we specialise in rapid, affordable repairs. In fact, we complete most repairs within one hour (depending on the severity of the damage) – or within 2 days for more troublesome issues.
Make ALL-FIX your first-choice repair centre. When things go wrong, we can put them right.
If you've crushed more than candy, never fear: our technicians have the necessary smarts to repair all the latest devices from these leading brands:
---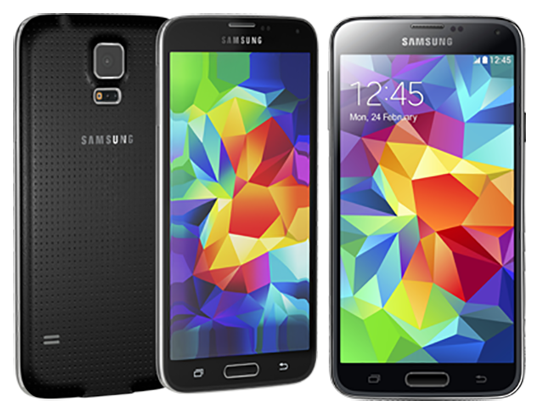 Samsung S-Series & Galaxy Note
You don't have to go to a Galaxy far, far away for professional SAMSUNG repairs – just to Fourways or Melrose Arch. We'll keep you updated on our progress, so you won't have to be on Edge – that's ALL-FIX peace of mind.
When you need your SAMSUNG device repaired, we'll drop everything and get busy with it right away. Whatever the story, we'll provide a happy ending so that you can be chatting, texting and scrolling again soon. We're experienced in repairing accidental damage to all the following Samsung devices: Smartphone: S-Series: S3, S4, S5, S6, S7, S8 & S9. Galaxy Note Series: Note 4, Note 5, Note 6, Note 7, Note 8 & Note 9. Tablet: All Galaxy Tab models.
---
Apple iPad & iPhoneand Mac.
There's nothing appealing about a broken iPad or iPhone. If you've let your Apple crumble or it's taken a tumble, then bring it to our hard-core tech team and we'll soon have your friends green with envy.
We've completed more Apple repair Jobs than most, and we've spent many fruitful hours reading up on Apple repairs. We aim to deliver exceptional technical and customer service, and we never miss. If we do, please tell us, and we'll make amends.
The ALL-FIX team has all the experience and parts needed to repair the following iPhones: Smartphones:iPhone 5, 5s, 6, 6s, 6 Plus, 6s Plus, 7 & 7 Plus, 8 & 8 Plus & X. iPad: iPad Pro, Air 2, Mini 4, Mini 2. Macbooks: Macbook, Macbook Air, Macbook Pro & iMac.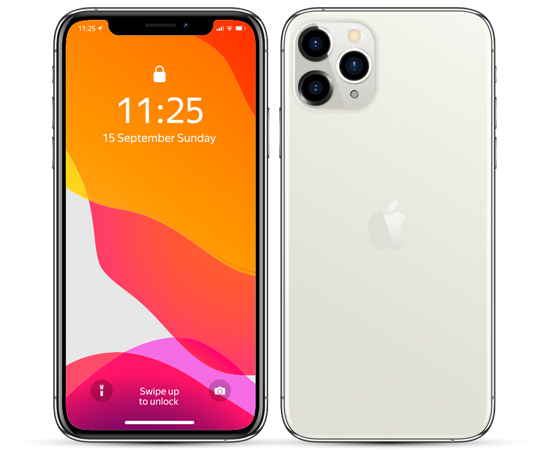 ---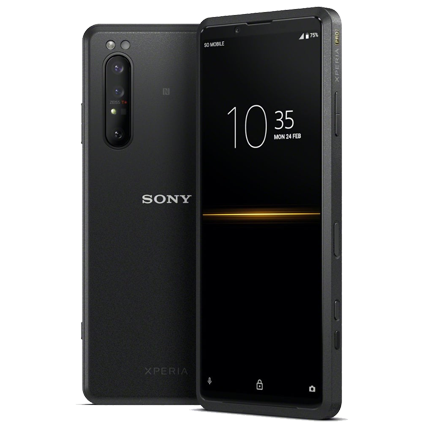 Sony XperiaSmartphones
We'll take your Xperia experience to the next level. Our customer service is second-to-none, and we'll always put you first. If your Xperia smartphone is in danger of coming to the end of its existence, we'll exercise all our skill and knowledge to bring it back to life.
We have the experience and the expertise, but we're not expensive. If you've exhausted all other options, bring any of the following Xperia devices to us for repairs:
Smartphone: XZ1, XZ2, XZ Premium, XA2, XA2 Ultra, L1, L2, XA1, XA1 Ultra, XZ, X, X Compact, XA and E5
---
Nokia Smartphones
Smartphones get smarter every year – and so do our technicians. They read the manuals, open the covers, and never stop exploring.
You never forget your first phone, and we haven't forgotten how to fix the Nokia phones we grew up with. And we've kept up to speed with their smartphones, too.
Smartphone: Nokia 1, Nokia 5.1, Nokia 6.1, Nokia 7 Plus, all Lumia phones. Feature phone: All Nokia feature phones.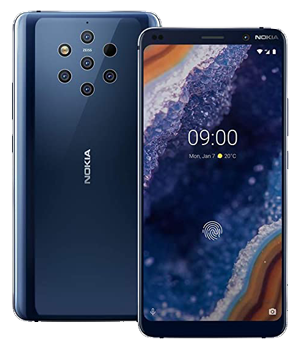 ---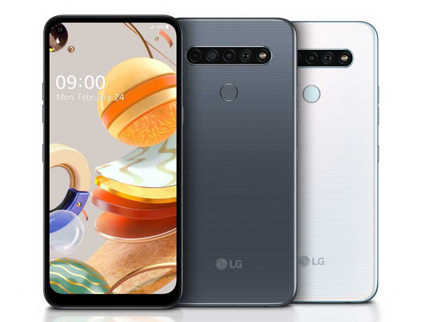 LG Life's Good Smartphone
Let's Go! Bring us your damaged LG device (or arrange for us to collect it) and we'll soon have it Looking Good again – and working just like it did the first time you turned it on.
Our technicians are verging on genius-level smart and they'll cherish your phone even more than you do. They can repair any of the following LG devices:
Smartphone: G5, K8, Stylus 2, K10, K7, K4. Also the newer V30+, G6 and G7ThinQ. Tablets:G Pad 11, G4, G4 Beat, G Flex2, G3.
---
PC Laptop Screens
There's no need to worry if your PC or laptop is out of warranty – we offer a full screen repair service. If you've been plunged into darkness, we'll make light work of the repairs – just you wait and see. Whatever's blown, we're bound to have a genuine spare to replace it with, so you can get back to uninterrupted screen time.
Your screen won't stay unresponsive for long – we'll soon light it up again. For screen repairs to any of the following brands, call ALL-FIX: Lenovo, Dell, HTC, Toshiba, Acer, Asus.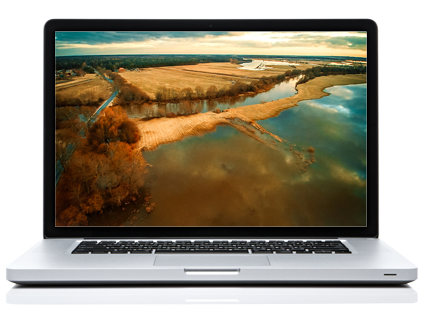 Expert Technicians
Our technicians are smarter than the average nerd – they've seen it all and fixed it all, so you can be confident that you'll get your device back in mint condition.
Genuine Parts
At ALL-FIX we always come to your assistance without faking it – we put garbage in the bin, not inside your device. We work with heart and only use authentic parts.
Years of Experience
We were fixing phones well before they were smart. Whatever you've done, our experts will know how to undo it. It will be as if there was no harm done.
We know how much it means to you: