Accessories to make your device as unique as you..
We're not just here for cracked screens and capsized cappuccinos; we also stock an amazing range of quality, quirky and affordable accessories so you can personalise, power, protect, and boost the performance of your smartphone, tablet or laptop.
ALL-FIX supplies quality accessories for all the latest models from your favourite international brands – there's no device we can't make smarter, smoother or more stylish. Try it and see – we'll help you express yourself in ways that no-one else can. Whatever the question, ALL-FIX accessories are the answer.
You know that ALL-FIX will help you get out of jail if you damage your device, but if you invest a little in protecting it, you might never need the help of our expert technicians. Our range of protective covers will make your smartphone tougher, so it's better suited to surviving life's little ups and downs. We also stock Screen Protectors, Tempered Glass Screen Protector and Glass Screen Protector for all phones and tablets, so there's no need to crack under pressure. We've got covers for all the latest iPads, and other tablets too… Styles include Flip Covers, Clear Covers, Tablet Covers and Creative Covers.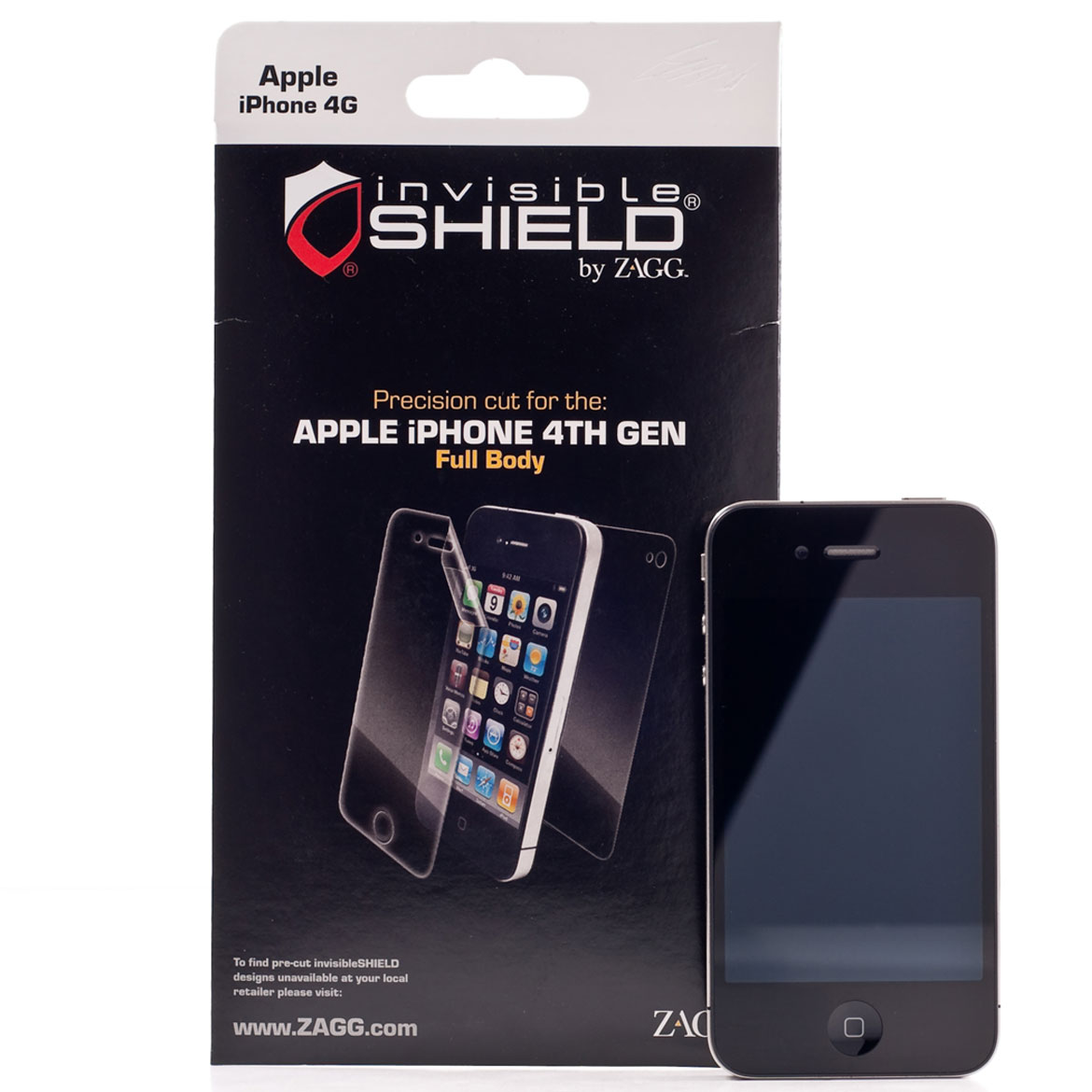 Screen Protectors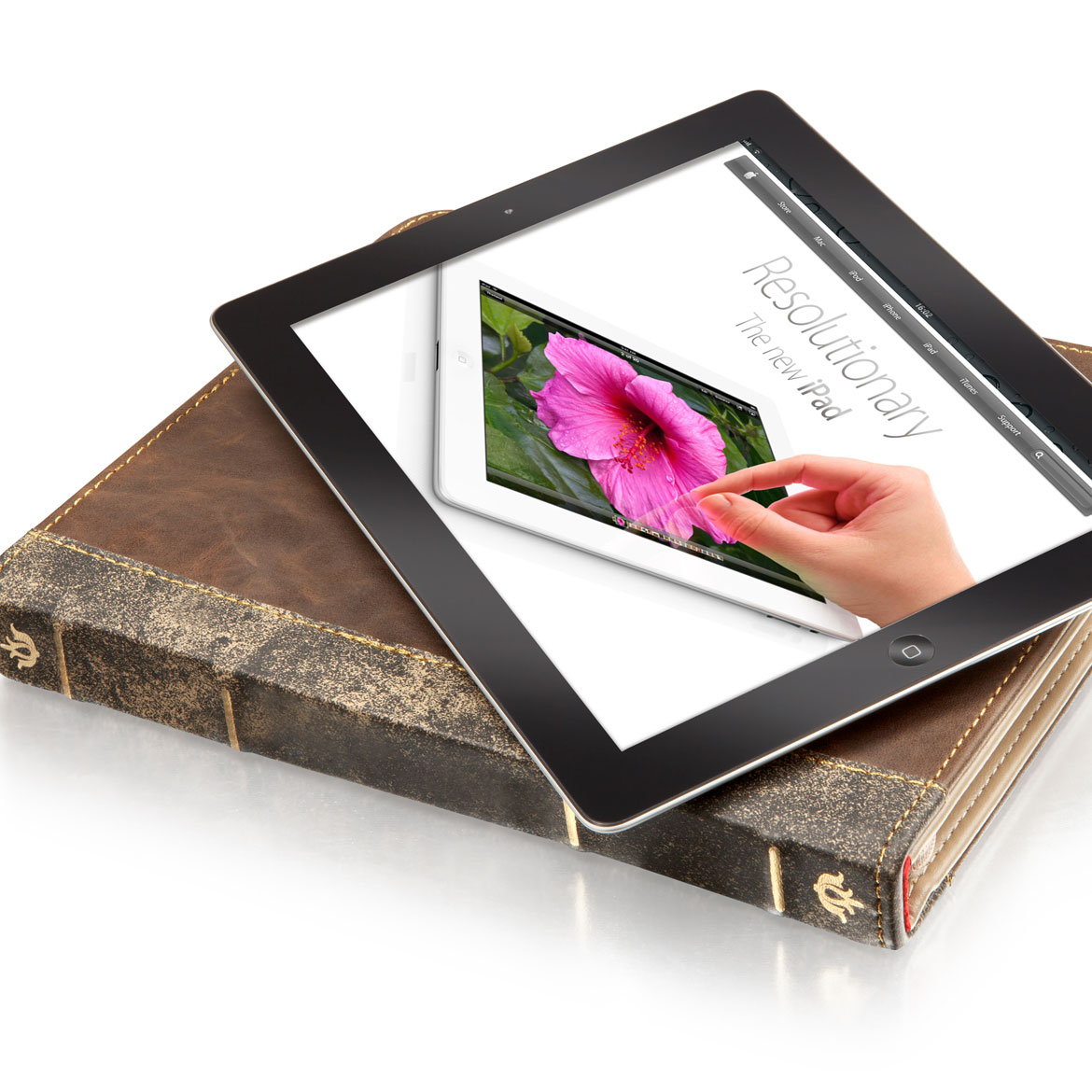 Tablet Covers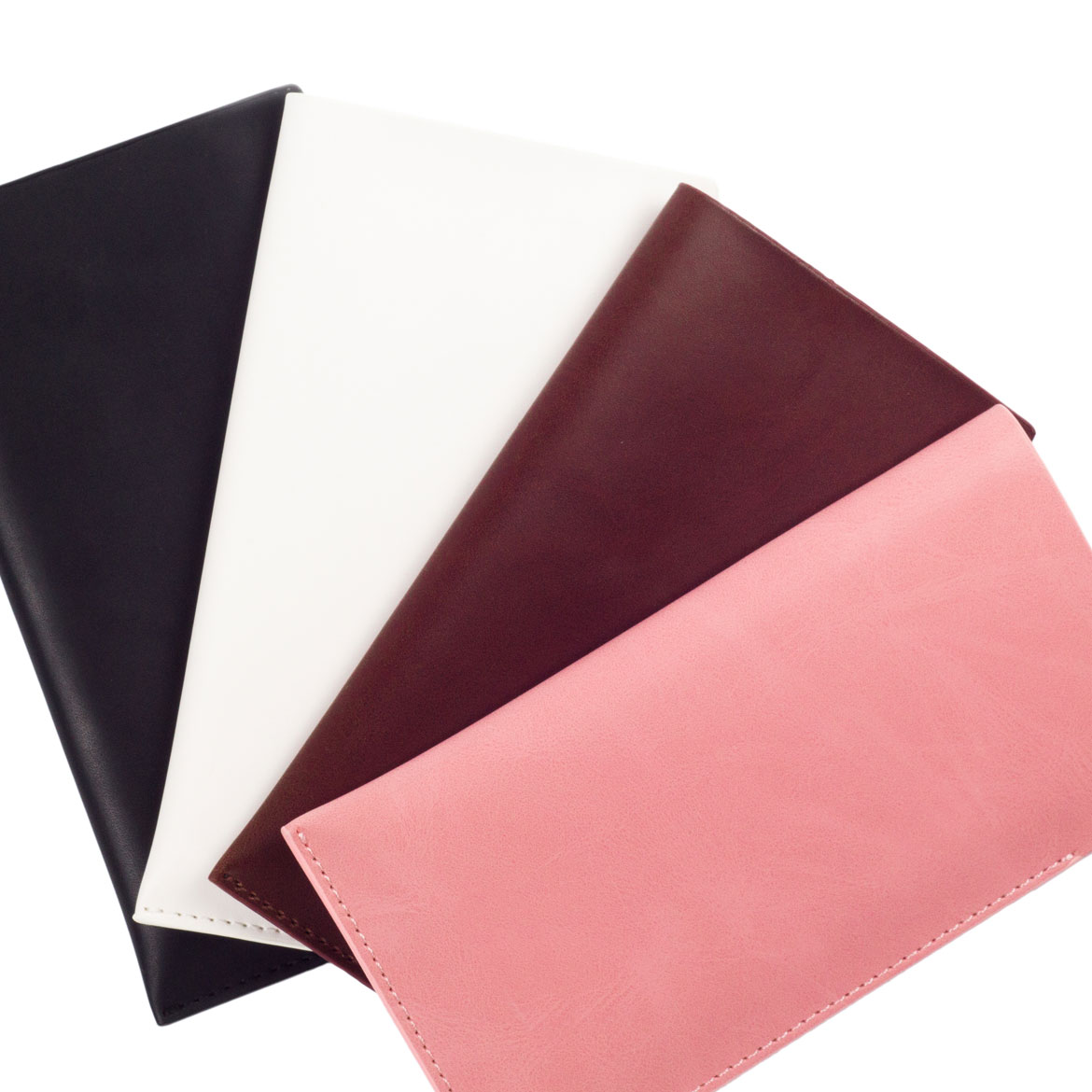 Smartphone Flip Covers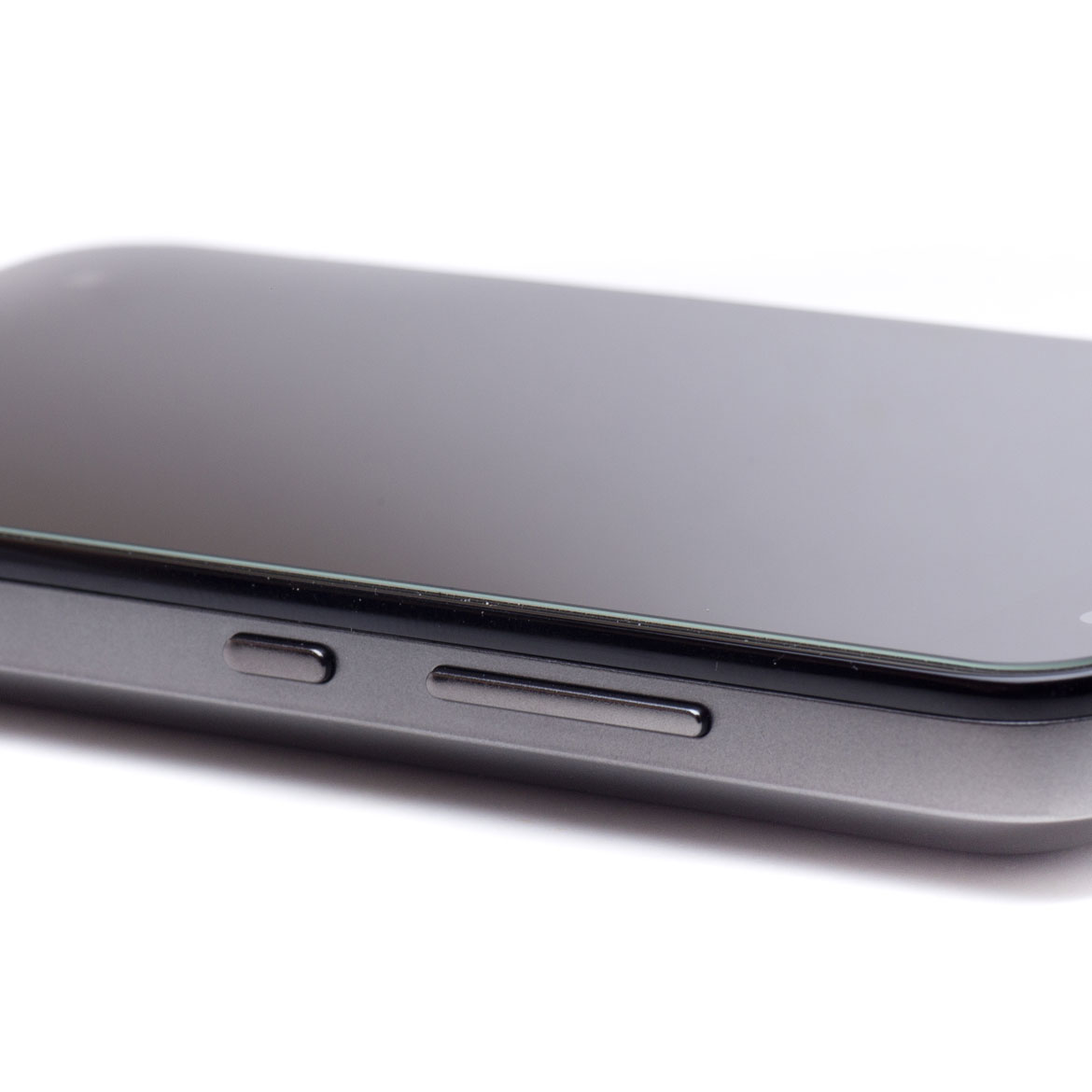 Tempered Glass Screen Protector
Power Banks / Laptop Batteries
If you ever feel that you're running out of energy during a busy day, then it's not hard to imagine that your smart device might be having the same problem. Keep one of our Power Banks with you, and you'll always have the juice you need to make that call or download that vital email from the boss. Stylish, lightweight, and a great solution to load-shedding, our Power Banks will help you power through any situation.

WWhen you're on the move, we'll help you keep your phone fully charged and ready to go with our range of power adaptors, USB Car Chargers and Mobile Chargers, plus spare Lithium Batteries and chargers for all smart devices. More power to the people, thanks to ALL-FIX..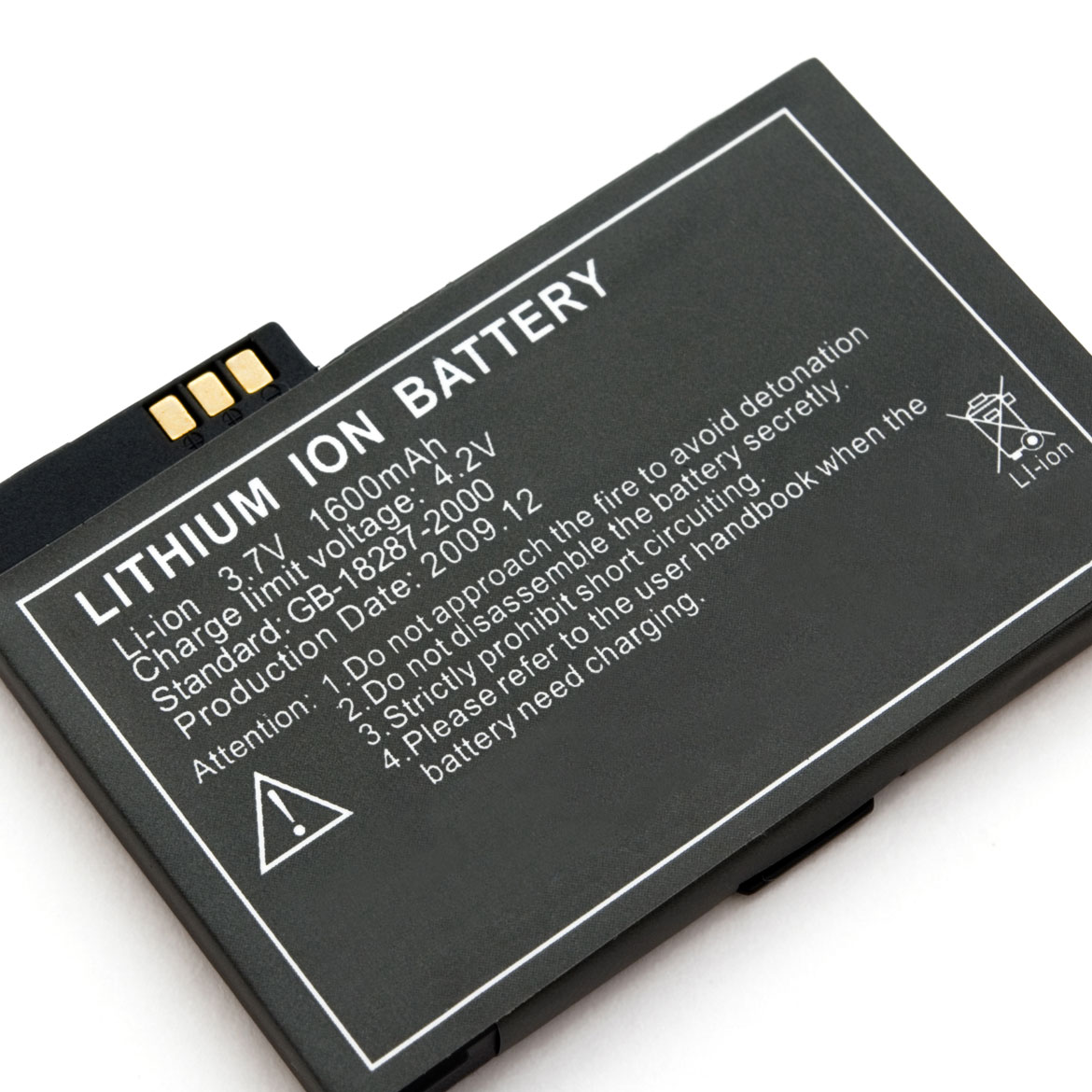 Lithium Batteries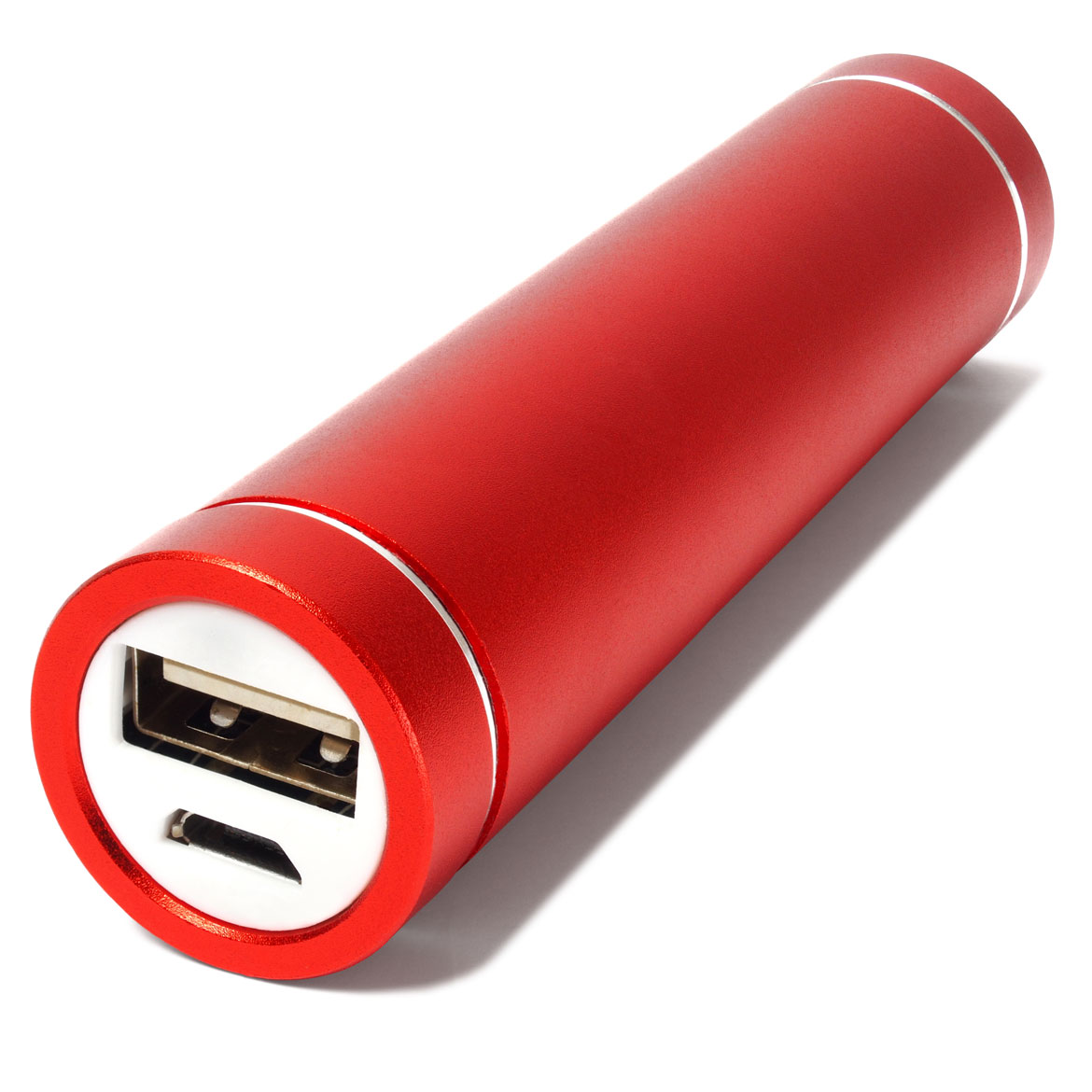 Power Banks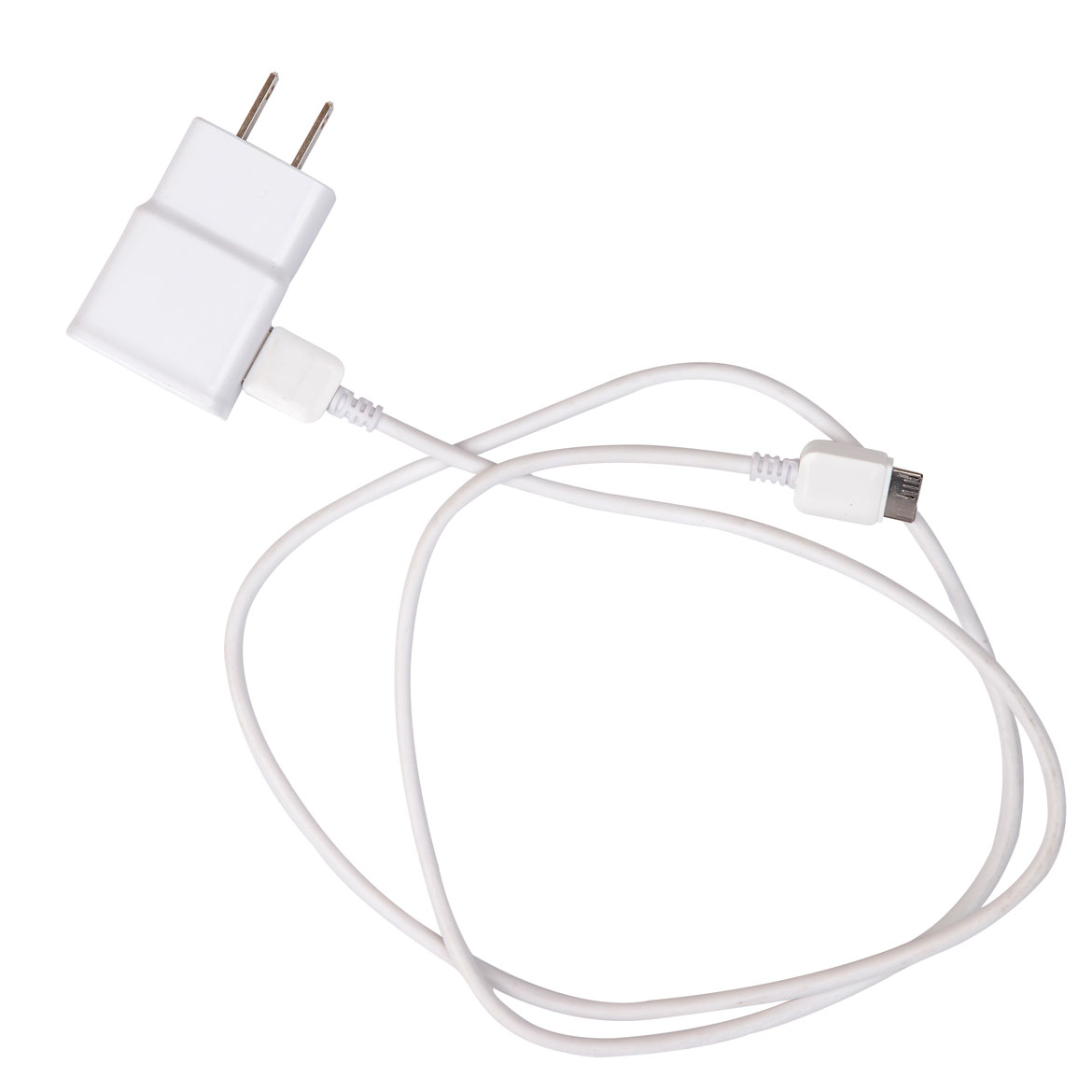 Mobile Chargers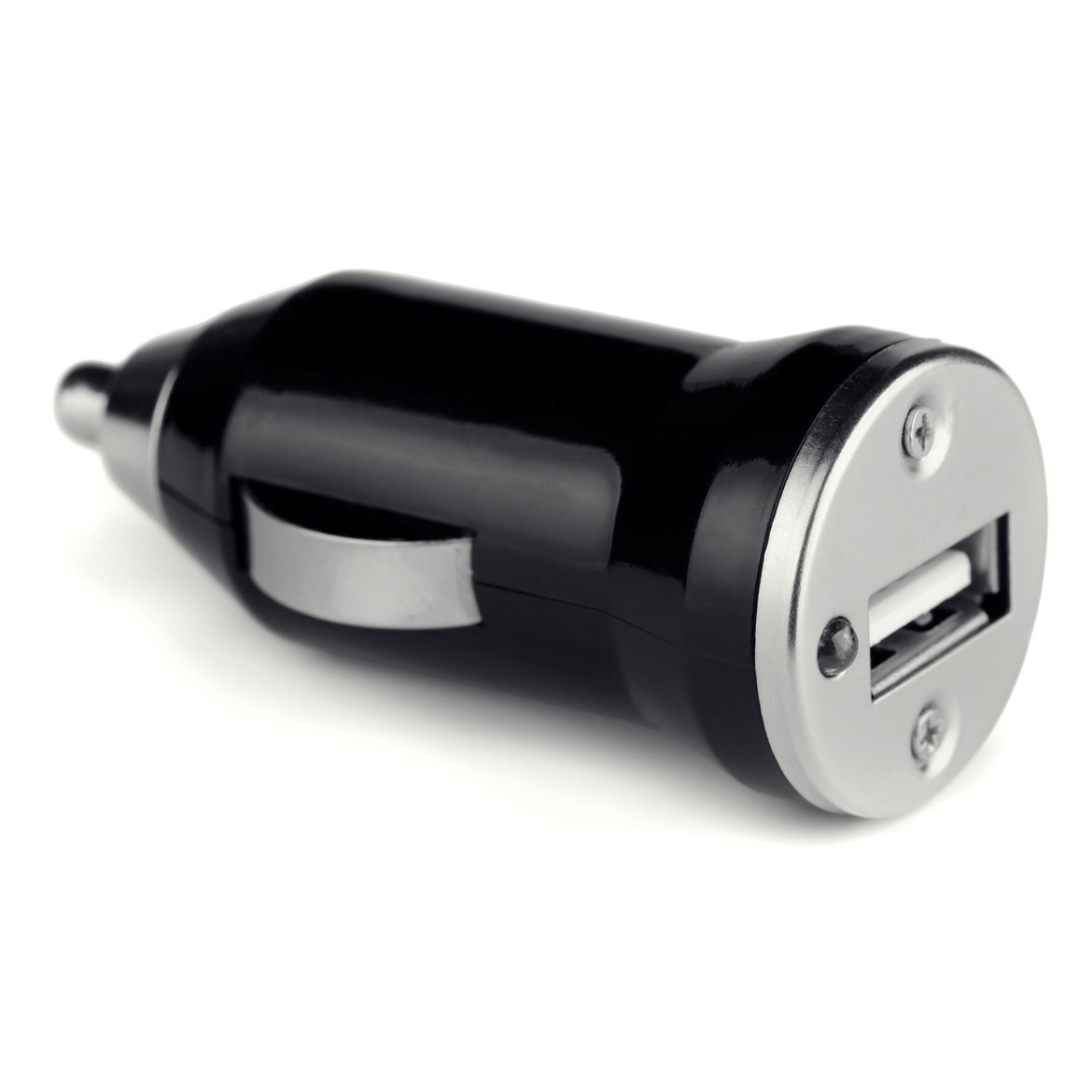 USB Car Chargers
Personalise / Flip Covers
Flip the script and challenge people's preconceptions by choosing something surprising from our range of device covers! Introvert or extrovert, geek or princess, you'll find the perfect cover to match your outfit and your outlook on life. After all, to be outstanding, you have to stand out from the crowd.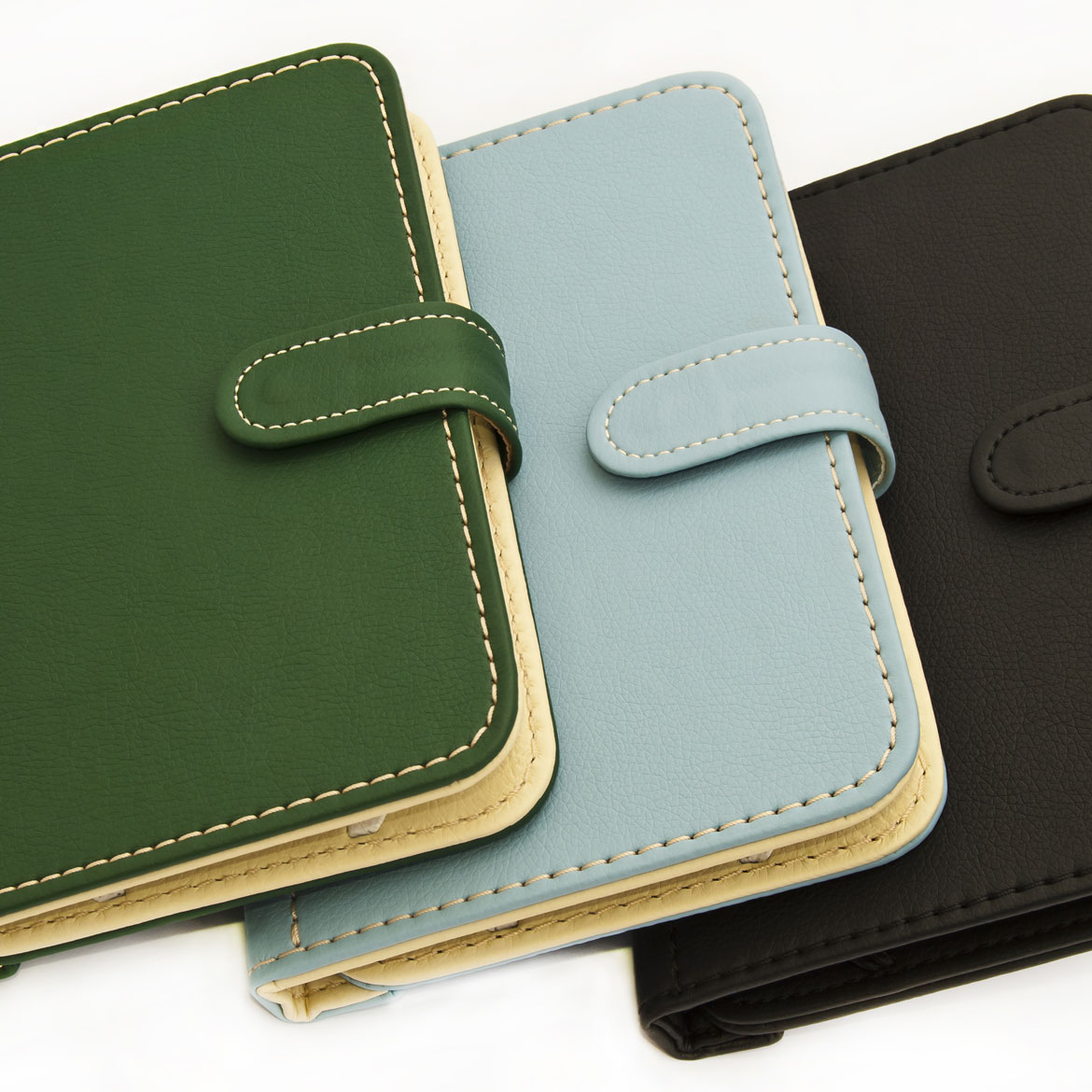 Folder Tablet Covers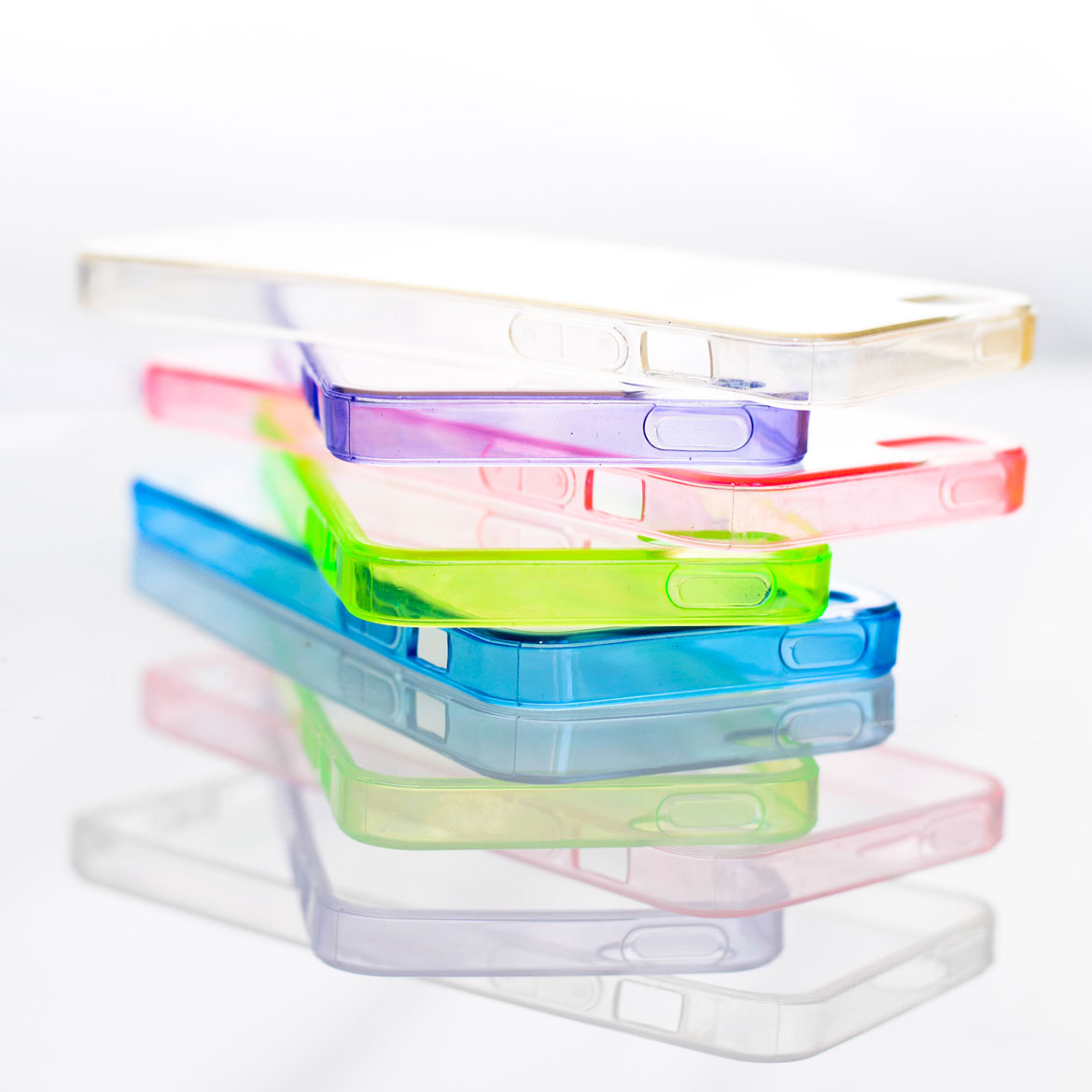 Clear Covers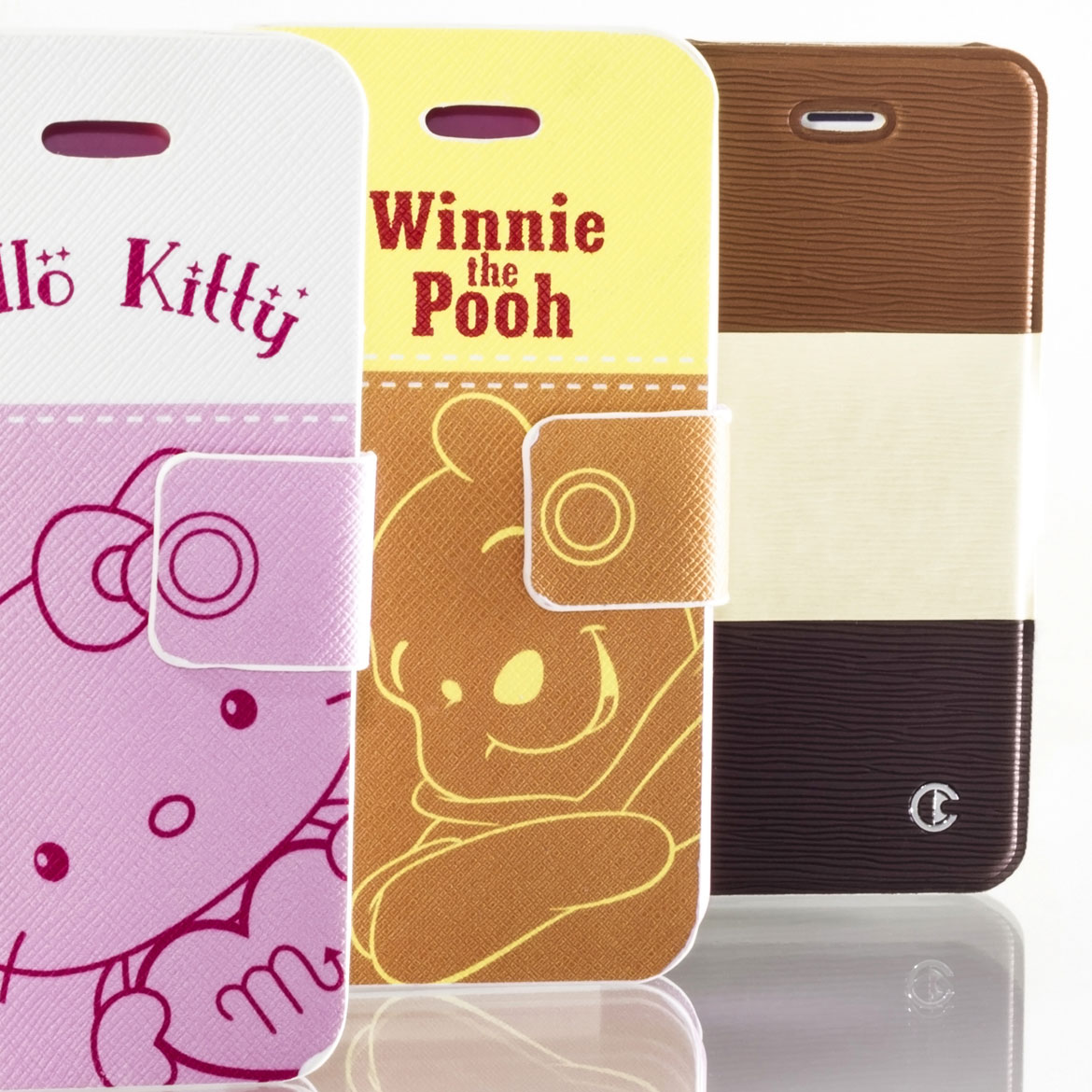 Creative Covers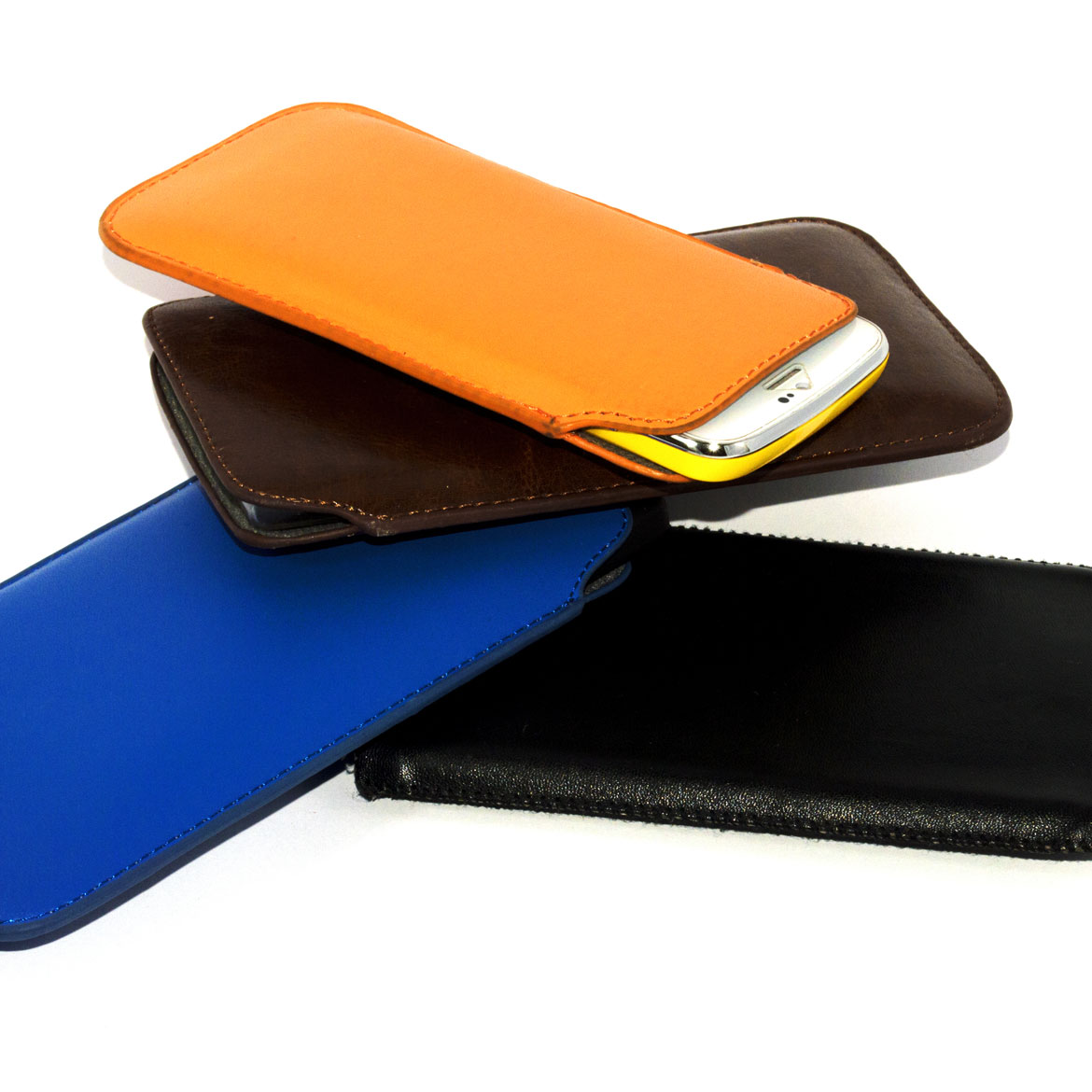 Leather Pouch Covers
Boost your device memory with our range of SD Cards, Memory Cards and USB flash drives – now your smart device will be just like an elephant: it will never forget. And if you have several smart devices in your herd, you can effortlessly transfer data between them with an ALL-FIX data cable. Because sharing is caring.

ALL-FIX has been contributing to the drive for better road safety through providing Johannesburg's smarter drivers with hands-free kits and Bluetooth car kits, so they can have conversations in the congestion without taking their eyes off the road.

Bluetooth headsets and keyboards bring extra functionality to your smartphone or tablet – transform them into a PC when you need them to be, without sacrificing any mobility. Working on the move just got even easier.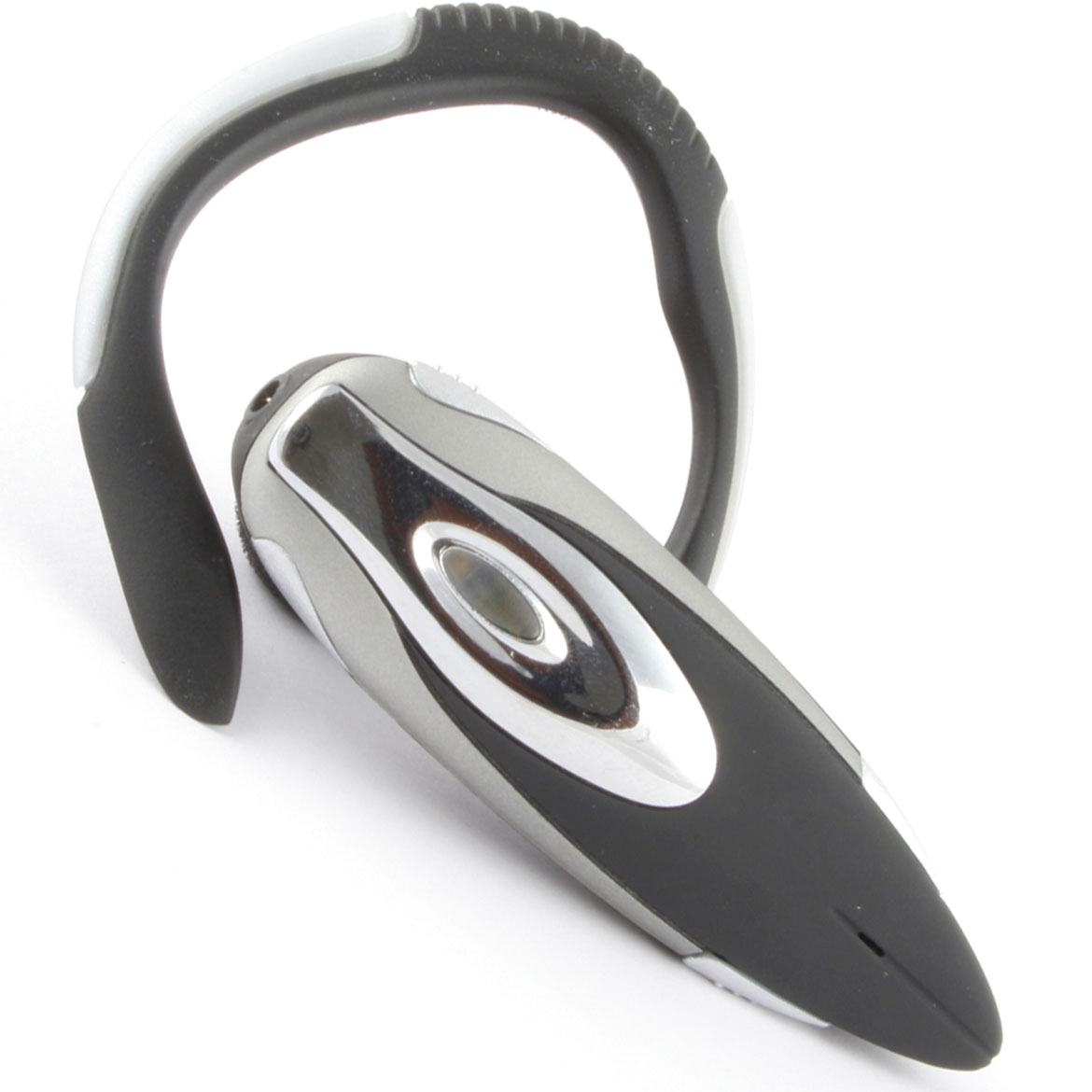 Bluetooth HeadSet
Please note: The images shown here are for illustration purposes only; actual products in stock may vary.
We can fix all your favourite brands: