Changing it up with Accessories.
As well as being Jo'burg's best one-stop device repair shop, ALL-FIX also stocks the widest range of quality, affordable accessories so you can personalise, power, protect, and boost the performance of your smartphone, tablet or laptop.
We stock quality accessories for all leading brands, and for all the latest models. Whatever your device, we have the extras you need to make it even smarter, and make your online life even better. It's your device – now own it with ALL-FIX, accessories.
If you damage your device, we'll always be here for you – but you can protect your device from life's little accidents by choosing a cover that makes it tough as well as smart. We also stock Screen Protectors, Tempered Glass Screen Protector and Glass Screen Protector for all phones and tablets, so there's no need to crack under pressure. We've got covers for all the latest iPads, and other tablets too… Styles include Flip Covers, Clear Covers, Tablet Covers and Creative Covers.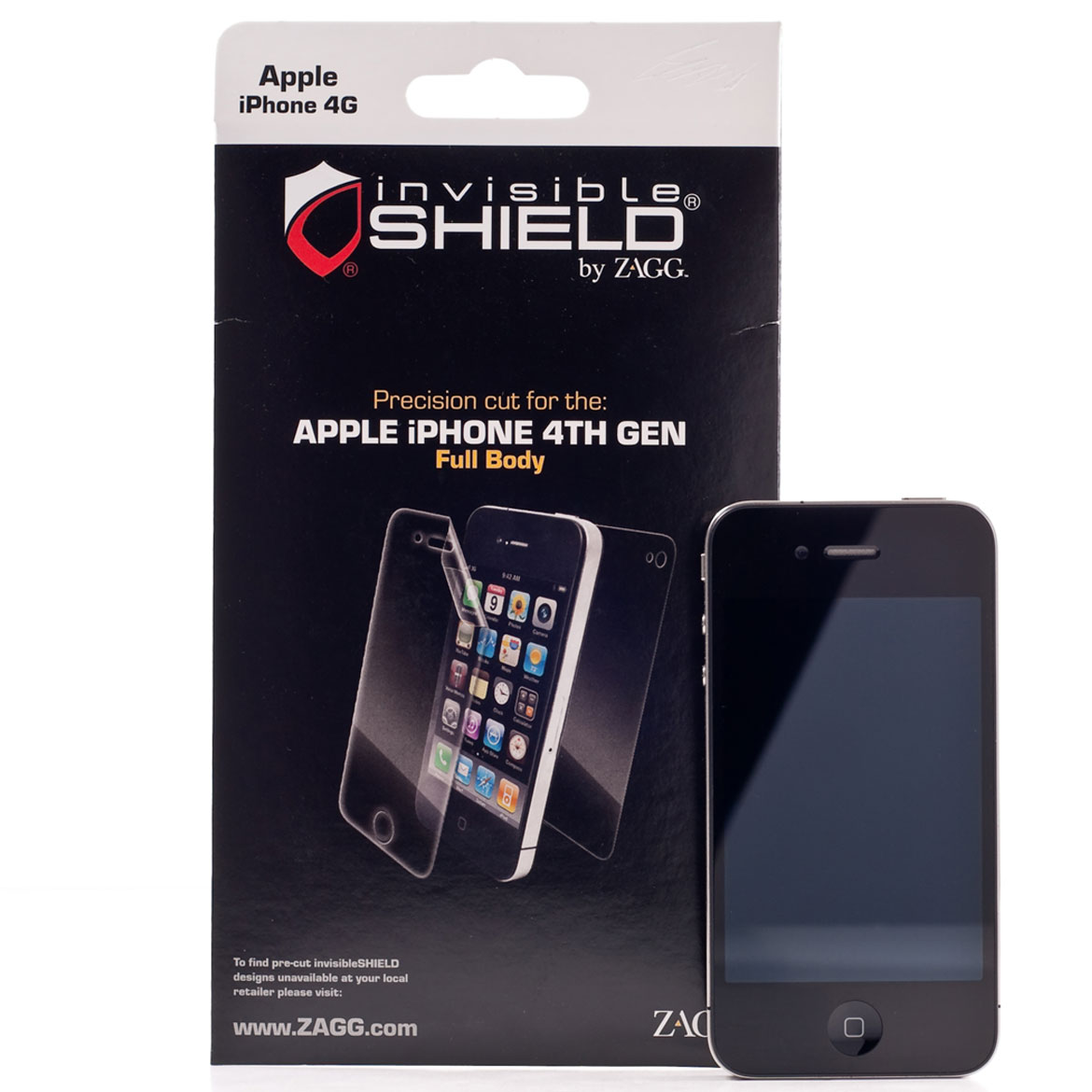 Screen Protectors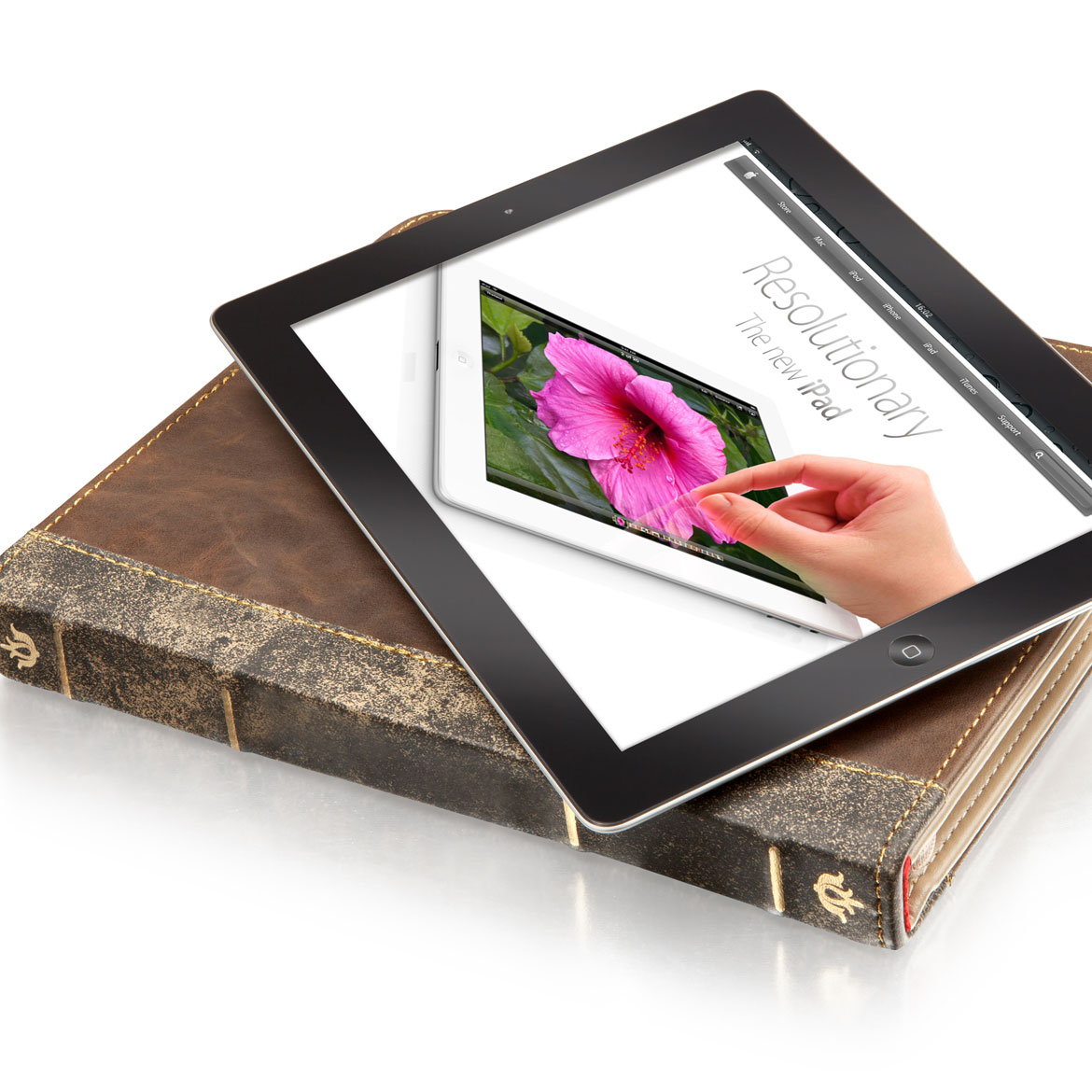 Tablet Covers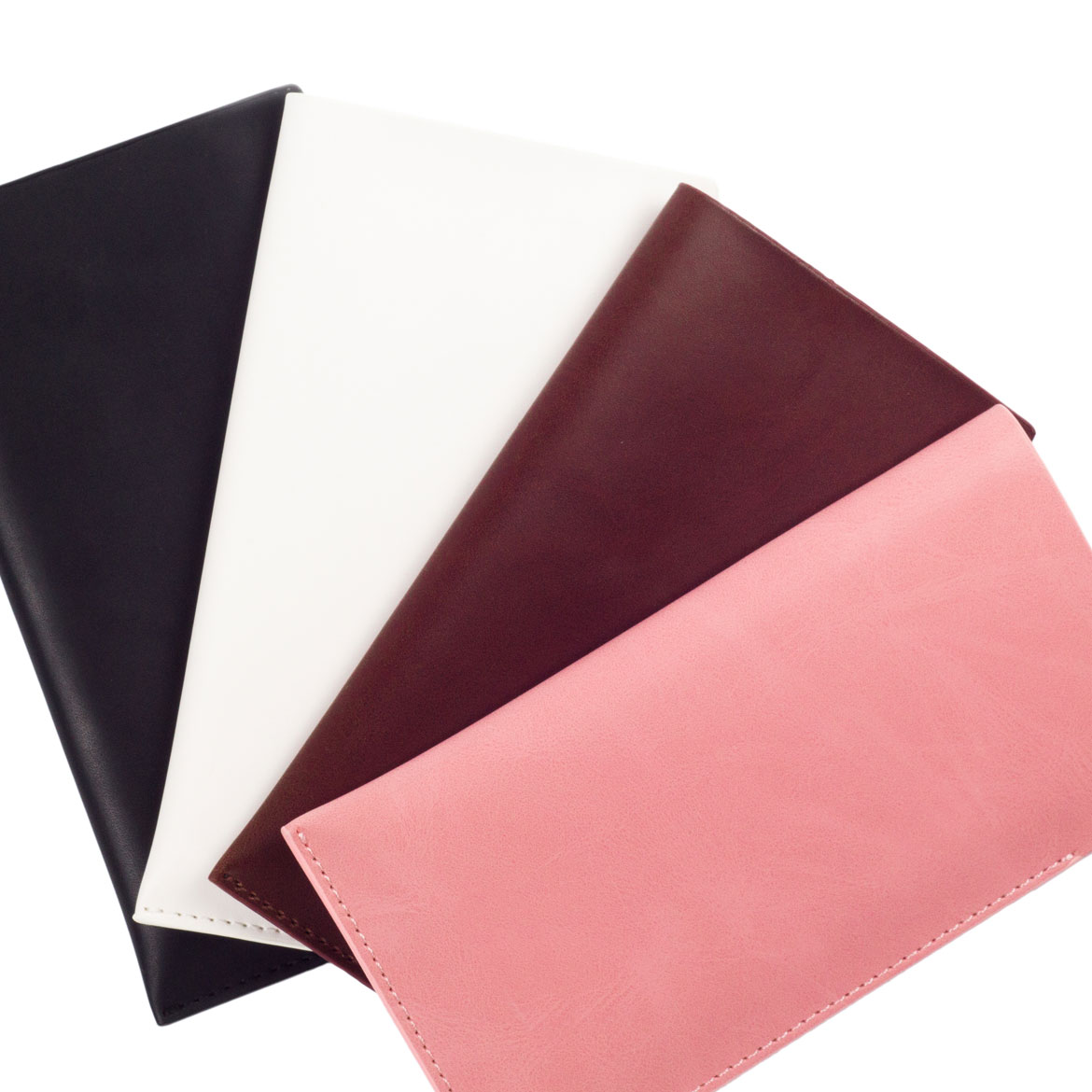 Smartphone Flip Covers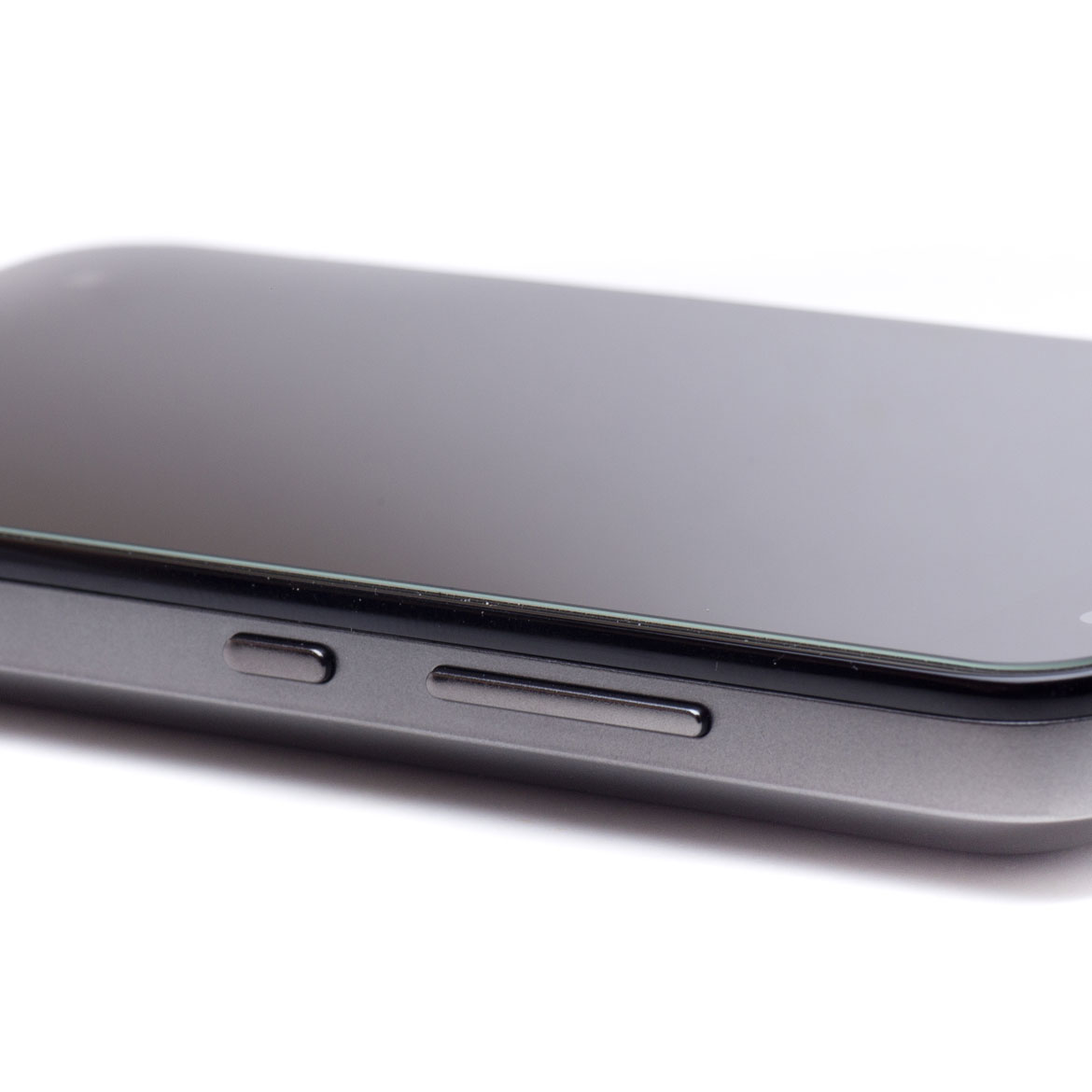 Tempered Glass Screen Protector
Power Banks / Laptop Batteries
No matter how busy your day, your batteries will never be drained if you keep one of our Power Banks with you. Stylish, lightweight, and packing a serious punch, think of your Power Bank as a life jacket for your phone – it might just stop you 'drowning' too!

We also have everything you need to refuel while on the move – power adaptors, USB Car Chargers and Mobile Chargers, plus spare Lithium Batteries and chargers for all smart devices. More power to you, thanks to ALL-FIX..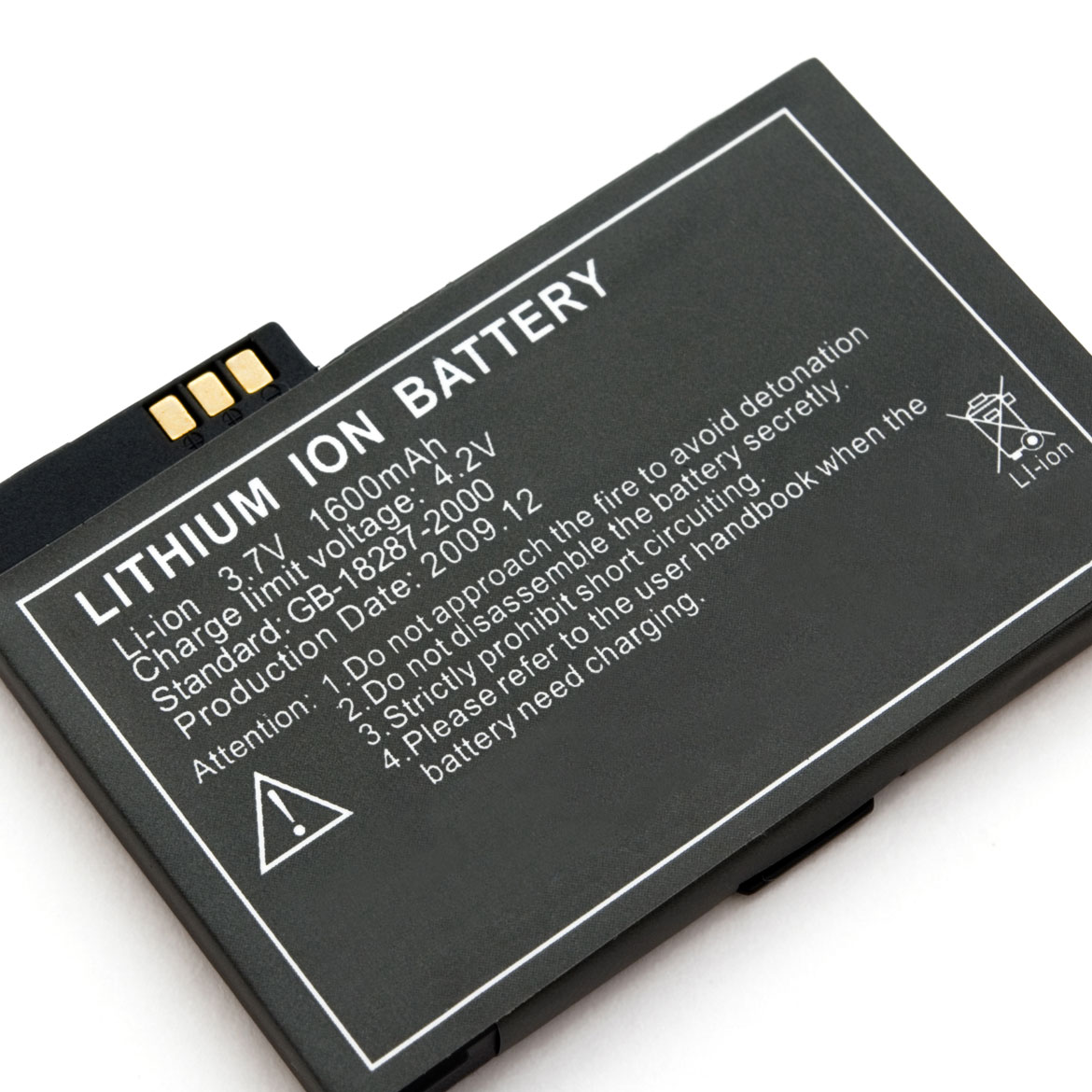 Lithium Batteries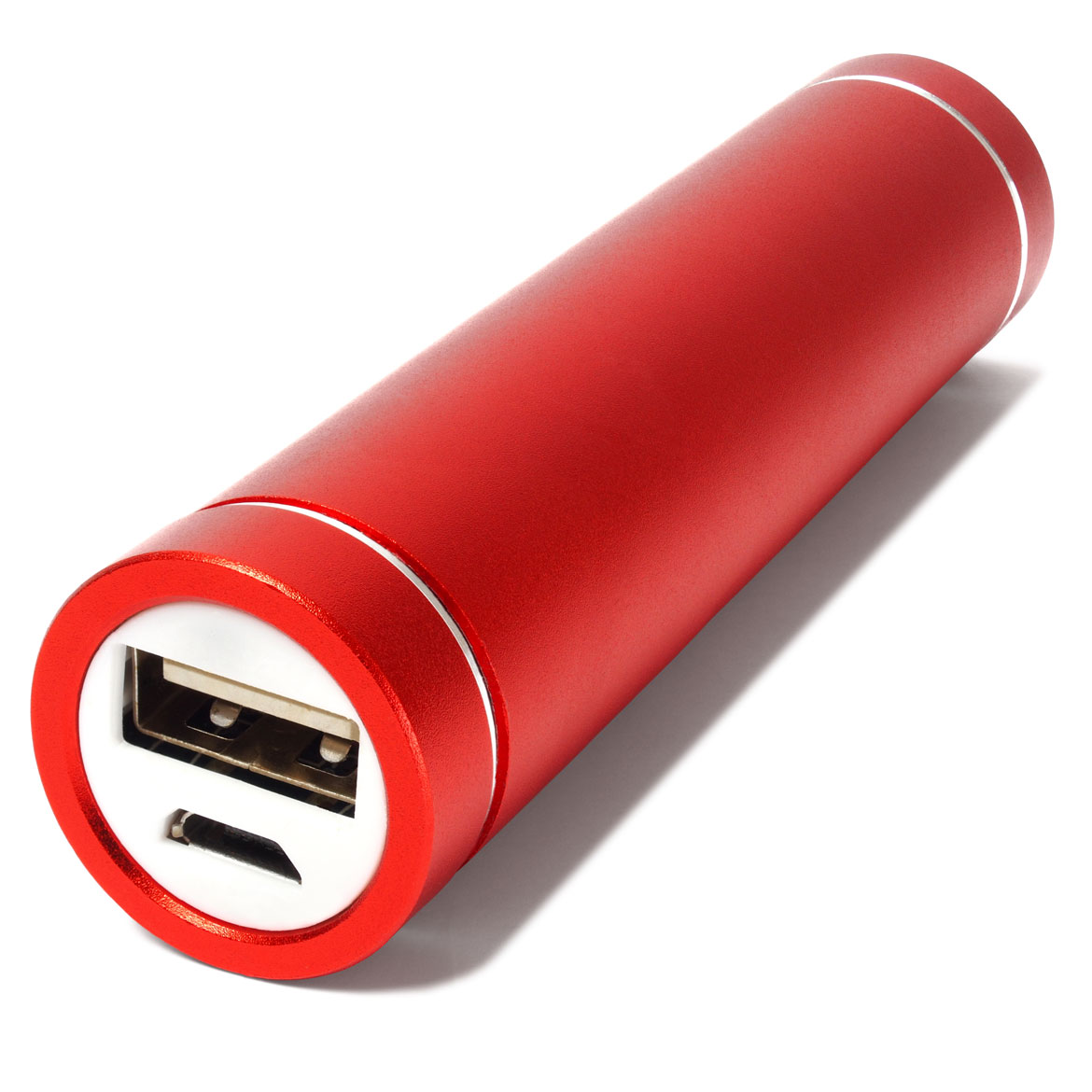 Power Banks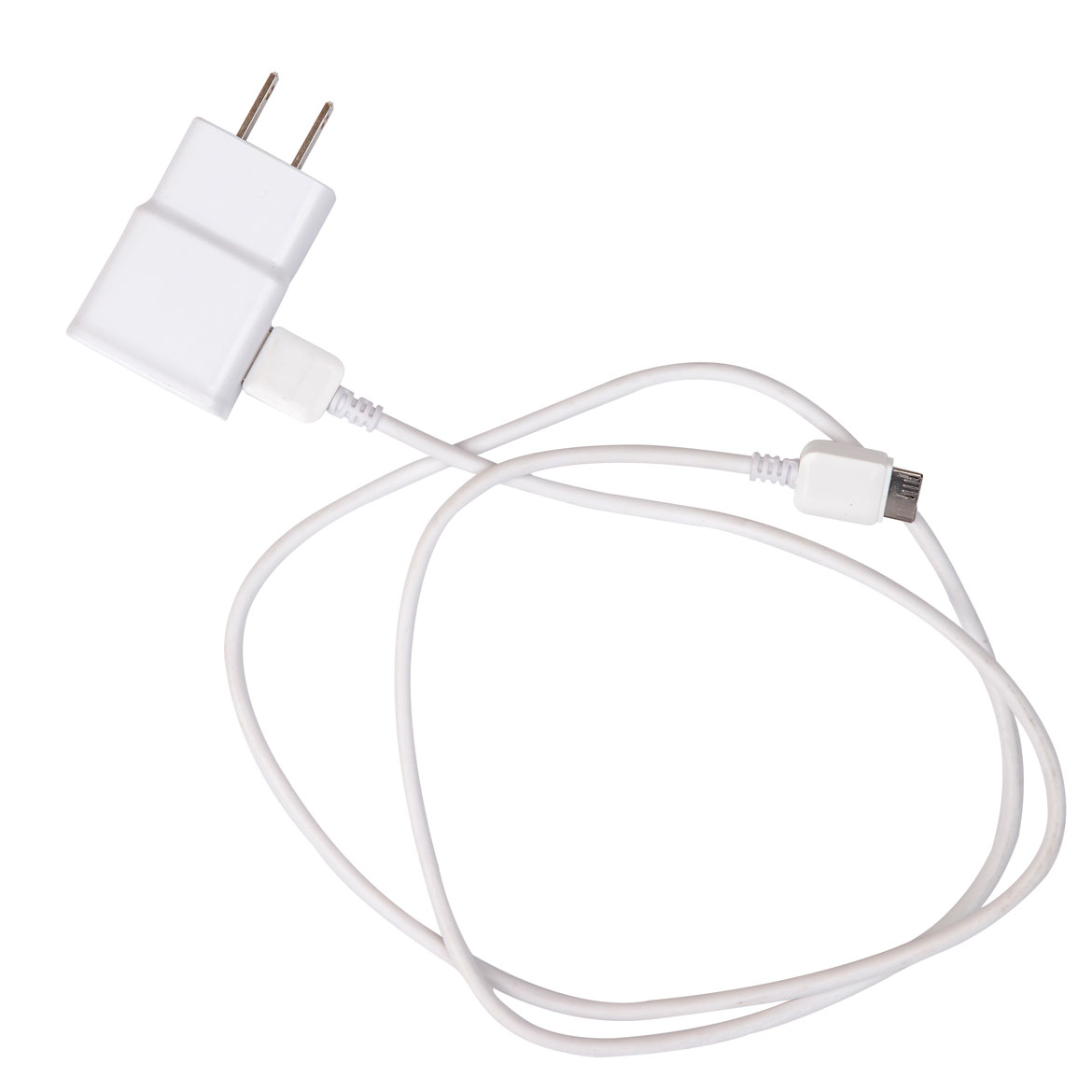 Mobile Chargers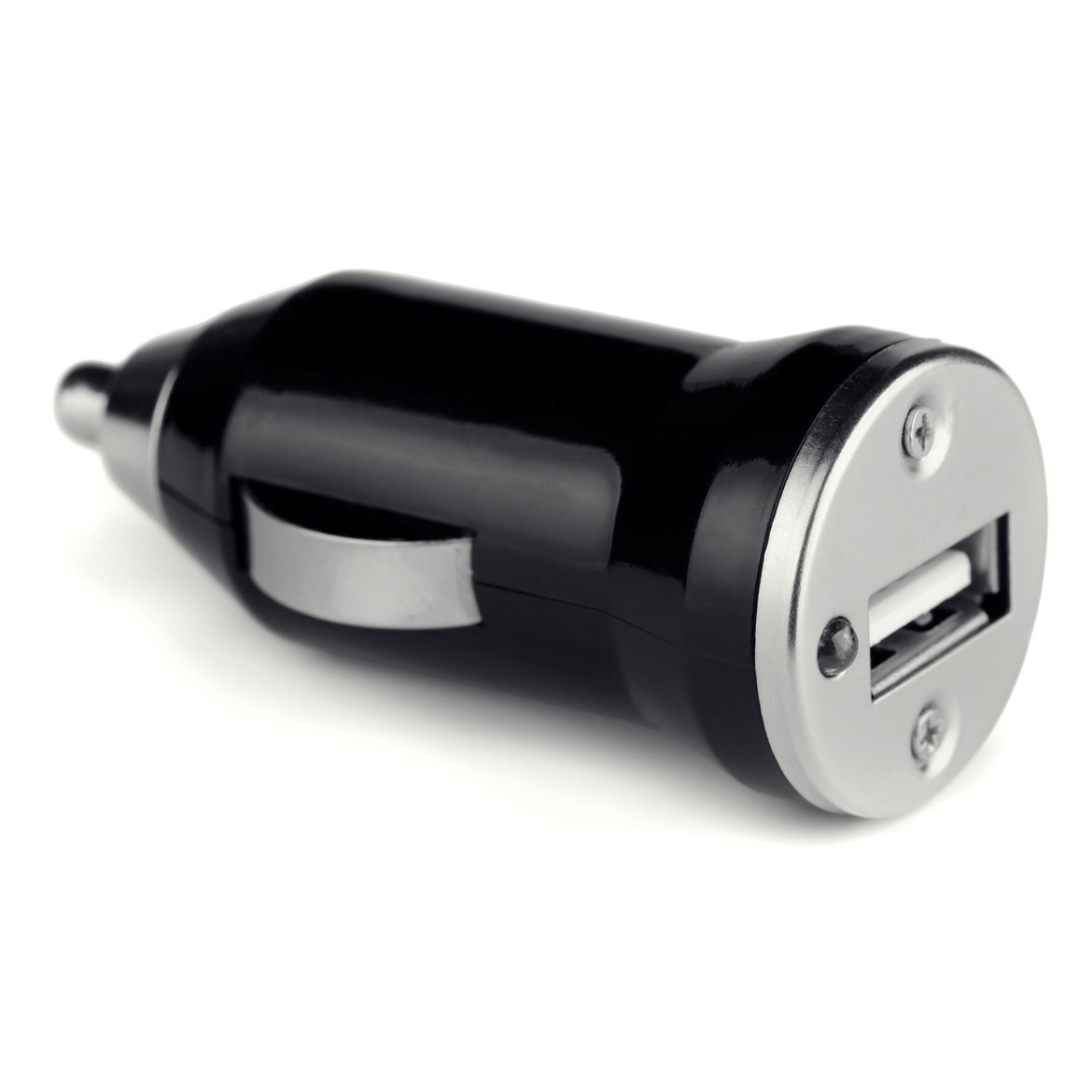 USB Car Chargers
Personalise / Flip Covers
You'll flip when you see all the options in our range of device covers! Whatever your personality, we have the perfect way for you to express it – and protect your device into the bargain. Why follow, when you can lead?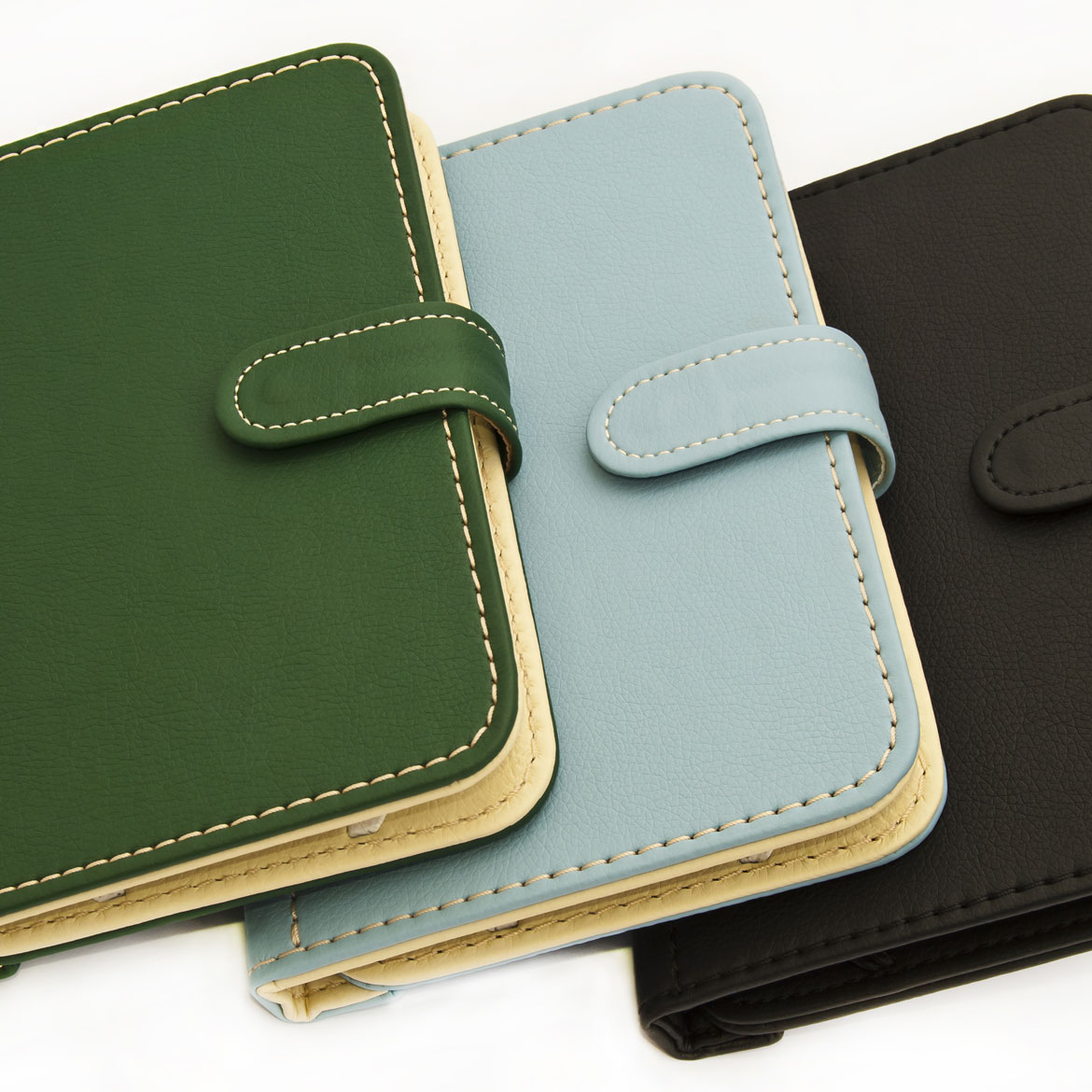 Folder Tablet Covers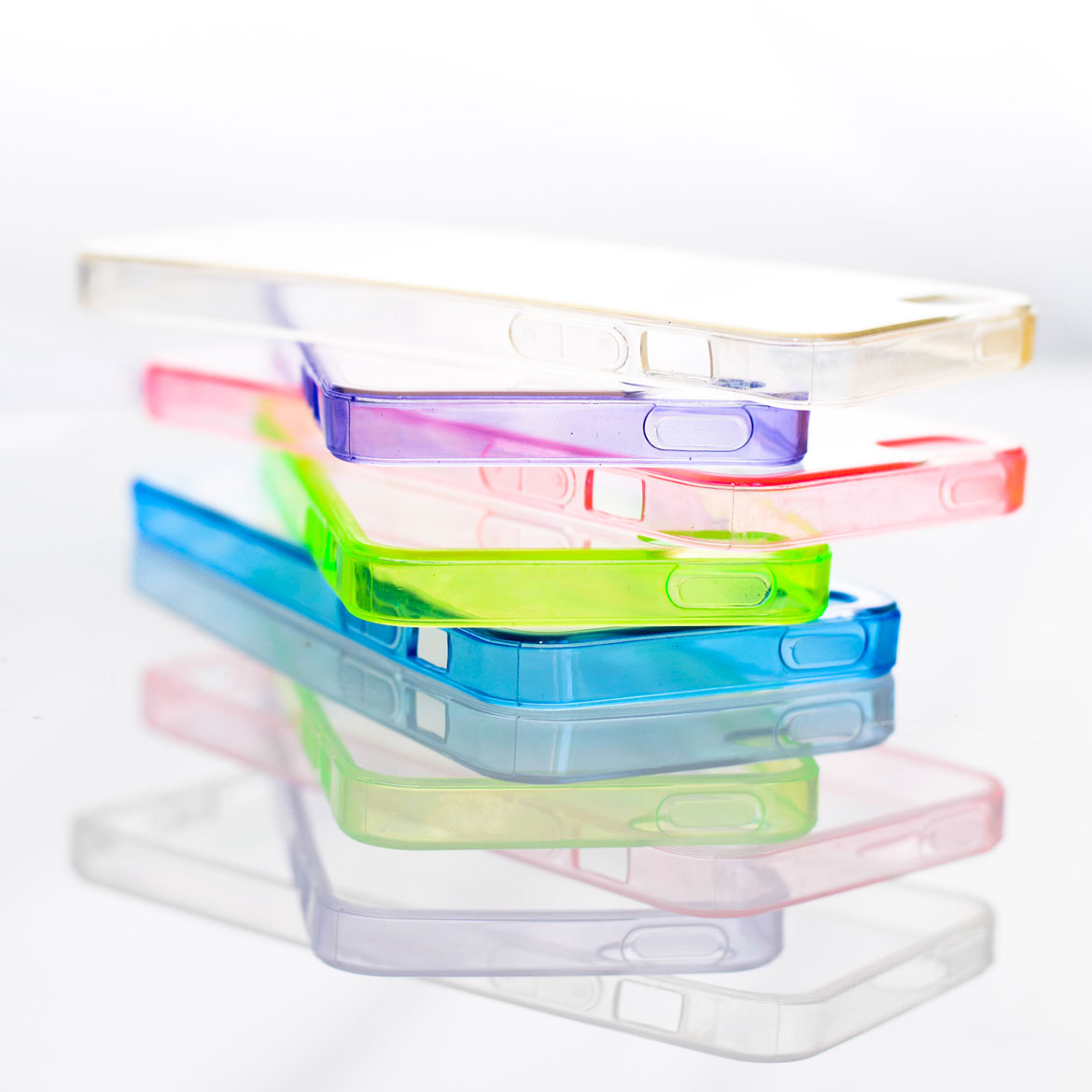 Clear Covers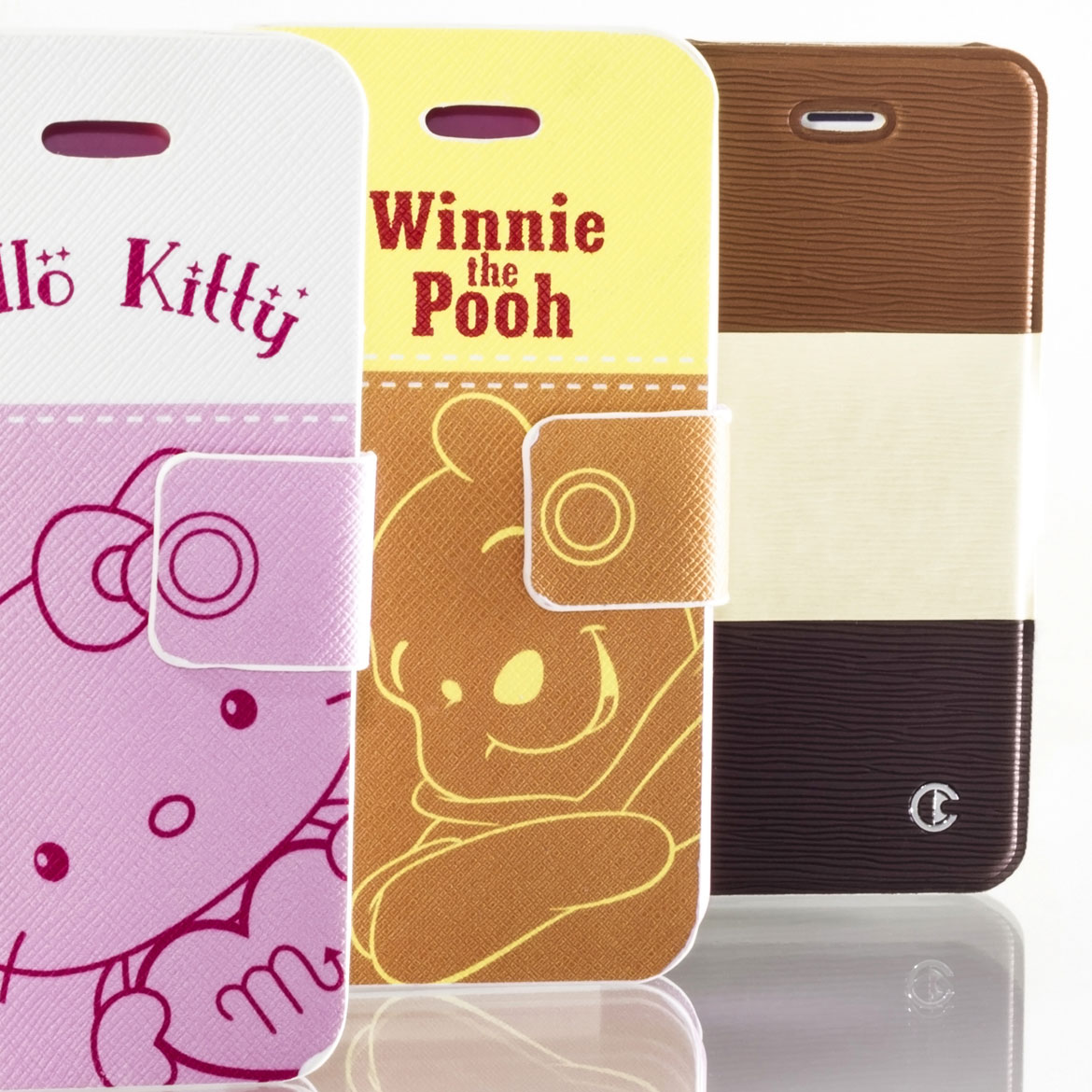 Creative Covers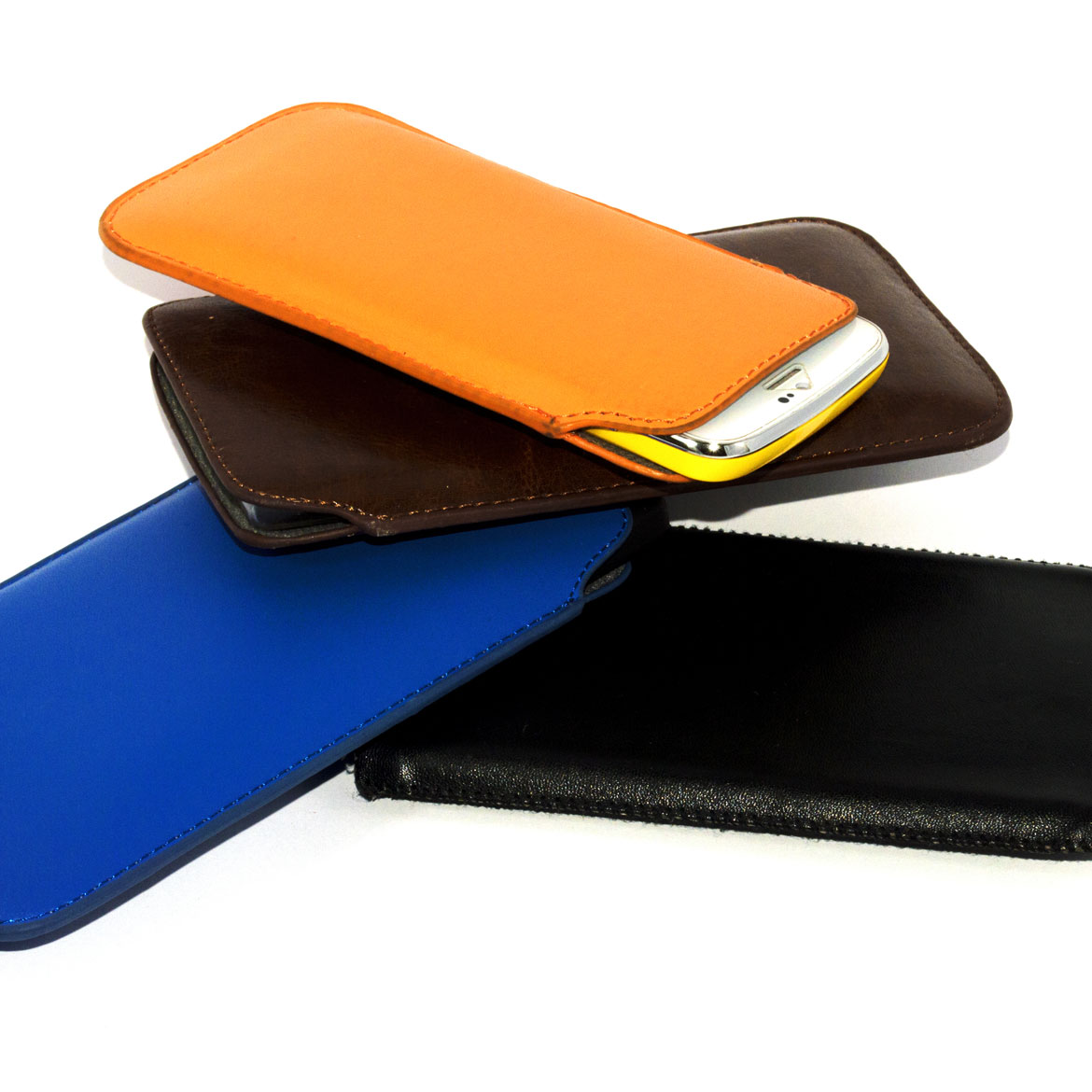 Leather Pouch Covers
Never forget a thing with our range of SD Cards, Memory Cards and USB flash drives – making your smart device even smarter. Of course the only thing smarter than one smart device, is two of them – effortlessly transfer data with an ALL-FIX data cable. We care about your sharing.

Your safety is also a top priority for us, so we are proud to be a leading retailer of hands free kits and Bluetooth car kits, allowing you to think and drive – or talk and drive, while keeping your eyes firmly on the road.

Bluetooth head sets and keyboards make smartphones and tablets even easier to use by combining the best bits of a PC or laptop experience, with the convenience and style of a smart device. Perfect for working from home.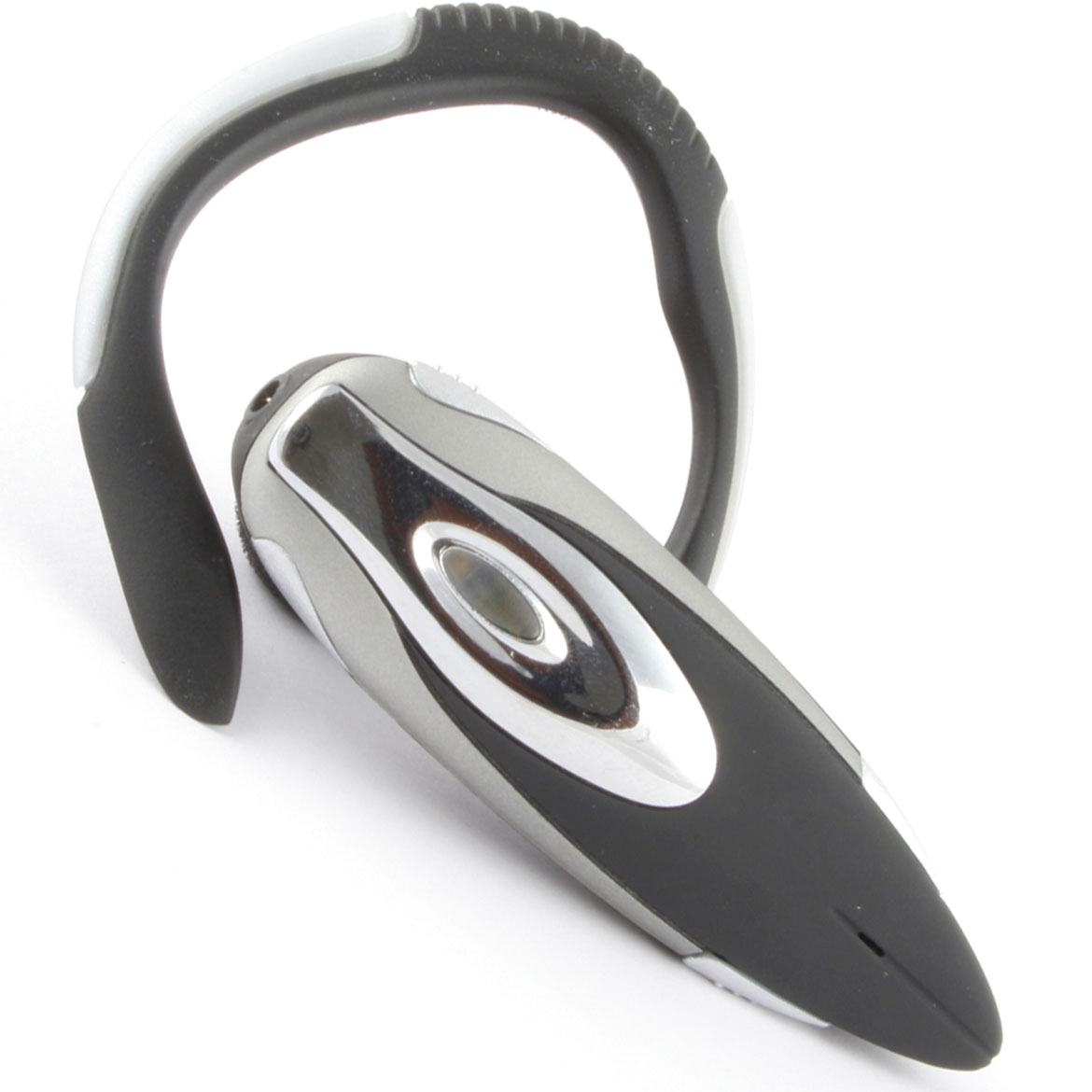 Bluetooth HeadSet
Please note: The images used on the website may not exactly represent the products currently in stock.
We can fix all your favourite brands: